IMA's Enhanced Competency Framework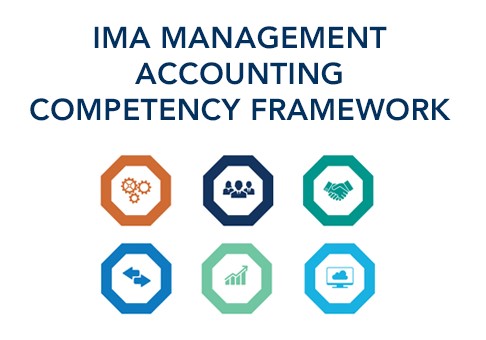 Sumber gambar: www.imanet.org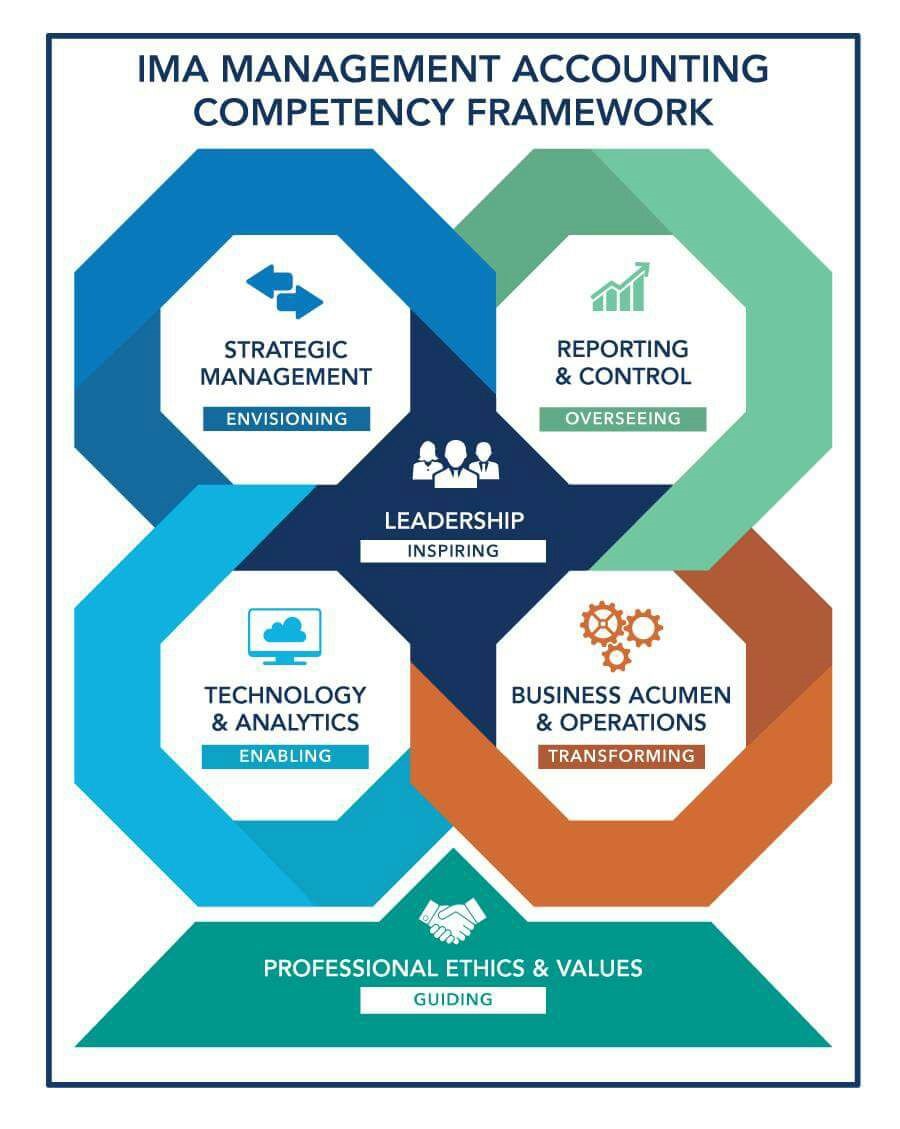 Sumber gambar: Institute of Mangement Accountant on Facebook
   Baru-baru ini Institute Management of Accountant on Facebook memposting mengenai adanya undangan untuk pengungkapan pendapat mengenai framework yang diusung oleh Institute Management of Accountant mengenai Management Accounting Framework Competency. Pada framework tersebut, IMA mengusung keahlian yang harus dimiliki oleh seorang akuntan di dalam pekerjaannya, untuk masa sekarang ini, ataupun untuk masa yang akan datang. Public hearing ini dimaksudkan untuk meningkatkan keahlian dan mutu profesi akuntansi manajemen dan sebagai  bentuk komitmen dari IMA. Member dari IMA sendiri akan diundang untuk memberikan komentarnya sebelum tanggal 17 September 2018. Keenam poin di dalam framework tersebut mencakup pengetahuan, keahlian dan kemampuan untuk para akuntan manajemen di era  perubahan secara teknis dan juga di dalam profesi.
Ada 6 (enam) poin yang disampaikan:
Strategic Management: Bagaimana kita merencanakan
Reporting and Control: Bagaimana kita mengawasi
Technology and Analytics: Bagaimana kita menyanggupkan
Business Acumen and Operations: Bagaimana kita berubah
Leadership: Bagaimana kita menginspirasi
Professional Ethics and Values: Bagaimana kita memandu
Keenam poin di dalam framework ini memiliki total 33 kompetensi yang baru di dalam akuntansi manajemen yaitu value added skills, seperti strategic management, data analytics, data governance, dan data visualization. Framework ini juga dapat dijadikan sebagai panduan untuk pengembangan karir dan talent management bagi profesi akuntan manajemen.
Bagaimana framework tersebut menurut kalian?
Sumber: www.imanet.org
-SPH