IMA MANAGEMENT ACCOUNTING COMPETENCY FRAMEWORK Budgeting and Forecasting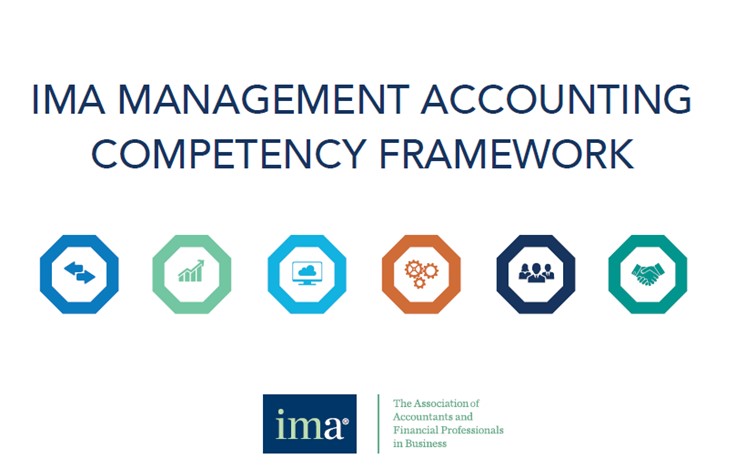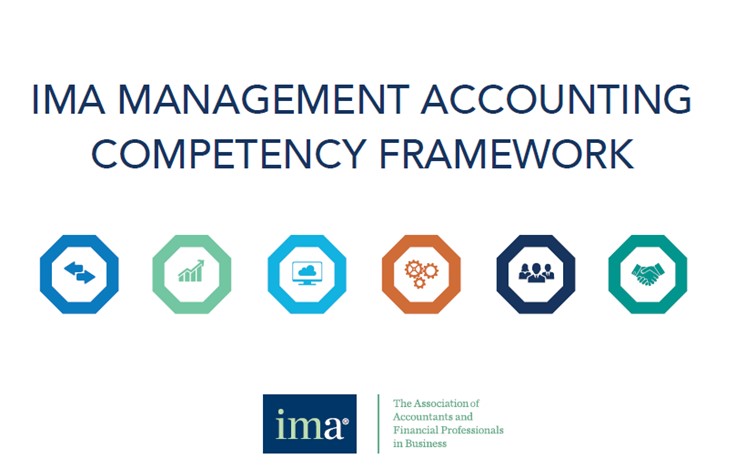 Pada budgeting and forecasting, sasaran utama yang diharapkan di dalam kompetensi ini adalah memproyeksikan sumber daya keuangan dan operasional yang diperlukan untuk mengembangkan rencana keuangan yang selaras dengan tujuan strategis organisasi. Di dalam bagian ini, kompetensi yang harus dimiliki oleh akuntan manajemen adalah:
Melakukan analisis jangka panjang dalam periode ketidakpastian menggunakan teknik statistik tingkat lanjut
Memandu perkiraan kolaboratif dalam upaya menggabungkan informasi dari beberapa ahli internal dan sumber eksternal yang canggih dan teknik permodelan yang tidak biasa.
Mengkomunikasikan perkiraan kompleks dan anggaran kepada yang lain.
Merancang dan memimpin anggaran dan proses perencanaan keuangan di banyak bisnis unit dalam organisasi yang kompleks dengan menggunakan alat perangkat lunak yang canggih.
Dalam kompetensi ini, akuntan manajemen diharapkan dapat menghubungkan strategi perecanaan dengan proses melakukan budgeting di dalam perusahaan. Budgeting sendiri merupakan perencanaan dalam bentuk kuantitatif yang berumur hanya dalam satu tahun saja. Di dalam menetapkan budget juga, perlu adanya metode yang digunakan dalam menyusun budget, misalnya adalah dengan menggunakan flexible budget, zero based budgeting, continuous budget, dan hal lainya terkait dengan situasi bisnis yang ada. Selain itu juga, akuntan manajemen harus dapat menganalisa dan juga mengetahui pattern dan memprediksi customer behavior.
-SPH