Binus Visit My@merica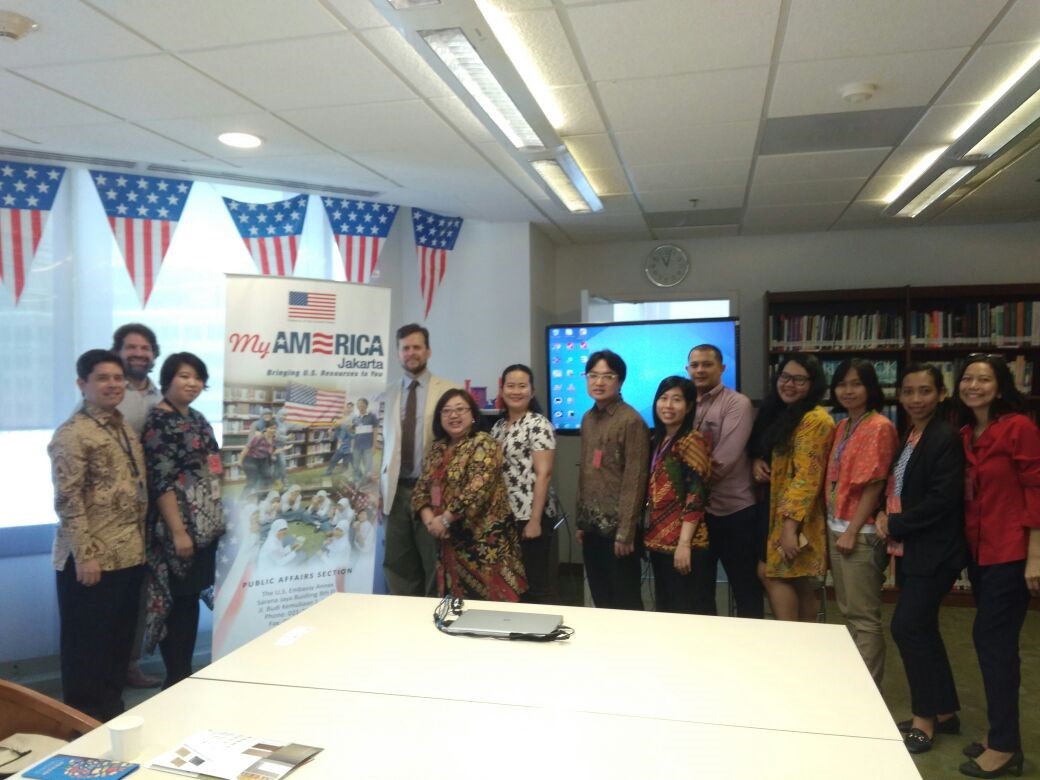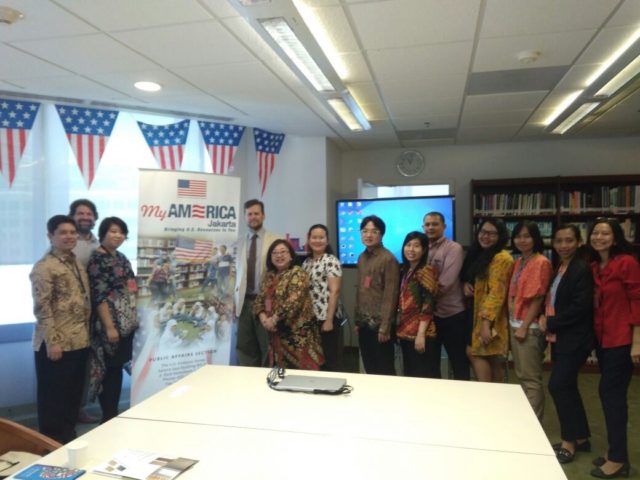 Pada tanggal 17 April 2018, Faculty Economic and Communication mengadakan kunjungan pendidikan ke United States Embassy yang dinaungi oleh my@merica dijalan Budi Kemuliaan No.1. My@merica sendiri adalah fasilitas umum buat semua masyarakat sebagai pusat informasi khususnya pendidikan, dimana kita bisa membaca berbagai buku, jurnal dan majalah terbitan negeri paman Sam ini.
   Kita tim dosen dari FEC berkesempatan mendengarkan lecturing dari Brian MacHarg,PhD dari Appalachian State University tentang Service-Learning Introduction and Pedagogy. Apa yang disampaiakan oleh Brian sudah sejalan dengan program kurikulum 3+1 dari Binus University. Dimana mahasiswa hendaknya berinteraksi dengan masyarakat pada saat masih dibangku kuliah. Program 3+1 dari Binus University menawarkan 5 track pilihan yaitu intership, penelitian, entrepreneurship,community development dan study abroad. Semua program sangat menarik dan memberi manfaat yang berbeda untuk setiap pilihan tetapi secara dasar adalah mempersiapkan mahasiswa untuk lebih belajar softskill, komunikasi,percaya diri dan siap bekerja pada saat wisuda.