Finance Club Goes to IKEA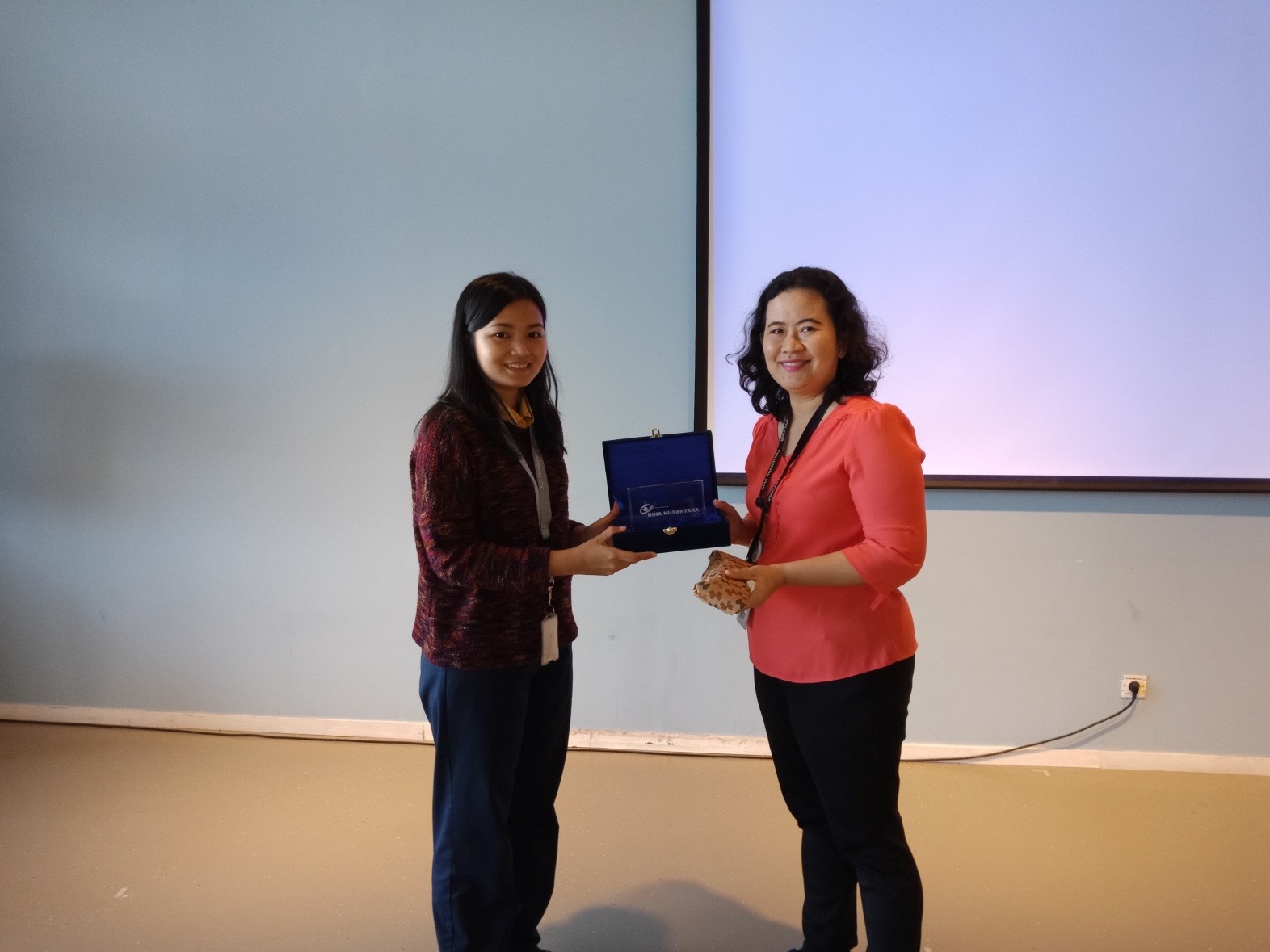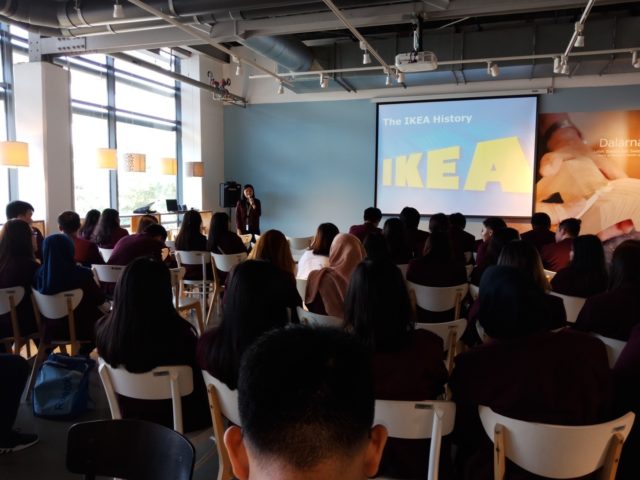 Pada tanggal 23 Maret 2018, Finance Club mengadakan company visit ke IKEA Alam Sutra. Adapun maksud kunjungan ini adalah untuk mempelajari supply chain management, sejarah berdirinya IKEA dan bagaimana mengelola inventory di IKEA. Sekilas tentang IKEA adalah didirikan tahun 1940 oleh Ingvar Kamprad di Swedia pada saat Ingvar masih berusia 17 tahun. Dengan visi nya " To create everyday life for the many people" IKEA menyediakan barang murah dengan kualitas bagus sehingga setiap orang berkesempatan membeli produk IKEA yang berkualitas dengan harga terjangkau. Untuk itu IKEA harus pandai dalam mendapatkan barang, aman serta terjangkau untuk semua orang.
   Supply chain inventory yang dilakukan IKEA adalah low cost strategi dan high quality terhadap barang massal. Barang datang dari pabrik hanya diletakkan di toko,hanya beberapa dibuka dari kardusnya sisanya masih didalam kotak sehingga pembeli datang untuk mengambil barang yang masih dalam kerdus. Barang yang masih didalam kardus juga menekan cost karena tidak perlu upah untuk membuka dan memajang dirak. Jadi gudang IKEA juga tempat memajang barang. Pembeli juga mengassembly barang sendiri sehingga barangnya murah, toko juga bisa mnyediakan jasa assembly furniture dengan tambahan biaya. IKEA juga bagus dalam logistic karena perusahaan harus mengisi produk yang kosong segera. Dengan model supply chain dan logistic yang bagus, IKEA dapat menyediakan barang berkualitas dengan harga terjangkau untuk semua orang, bukan hanya beberapa orang.
– KDW