Kegiatan Train the Trainer Modul P2 ACCA
Pada tanggal 11-12 Oktober 2017 lalu, Binus University khusus Jurusan Akuntansi dan Keuangan mendapat kesempatan untuk mengikuti acara Train the Trainer Modul P2 Corporate Reporting ACCA. Binus mengirimkan Ibu Sasya Sabrina sebagai perwakilan dari jurusan untuk mengikuti acara ini. Acara ini diselenggaragakan di Hotel Arya Duta Semanggi dan diikuti oleh para dosen dari berbagai universitas di Indonesia.
Kegiatan train the trainer ini diisi dengan penjelasan mengenai persiapan mengajar, proses mengajar, dan penilaian hasil ujian modul P2 Corporate Reporting. Selain itu, peserta juga diberikan pembekalan dalam mengerjakan soal-soal P2, tips dan tricks agar bisa lulus ujian, serta exam patterns P2.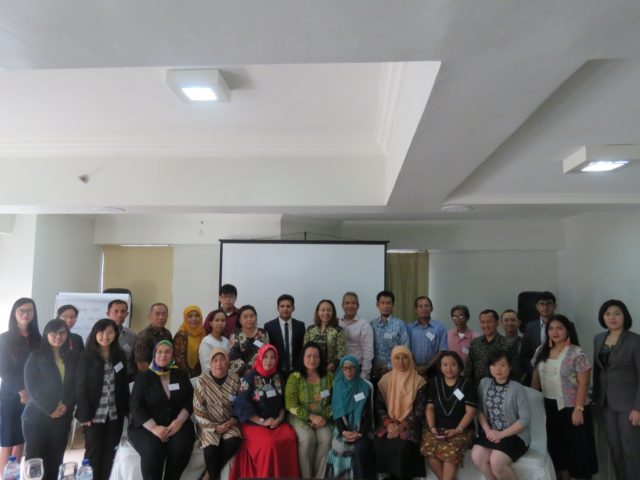 (SS)