SEMINAR STRATEGIES TO BECOME A PROFESSIONAL ACCOUNTANT IN THE FUTURE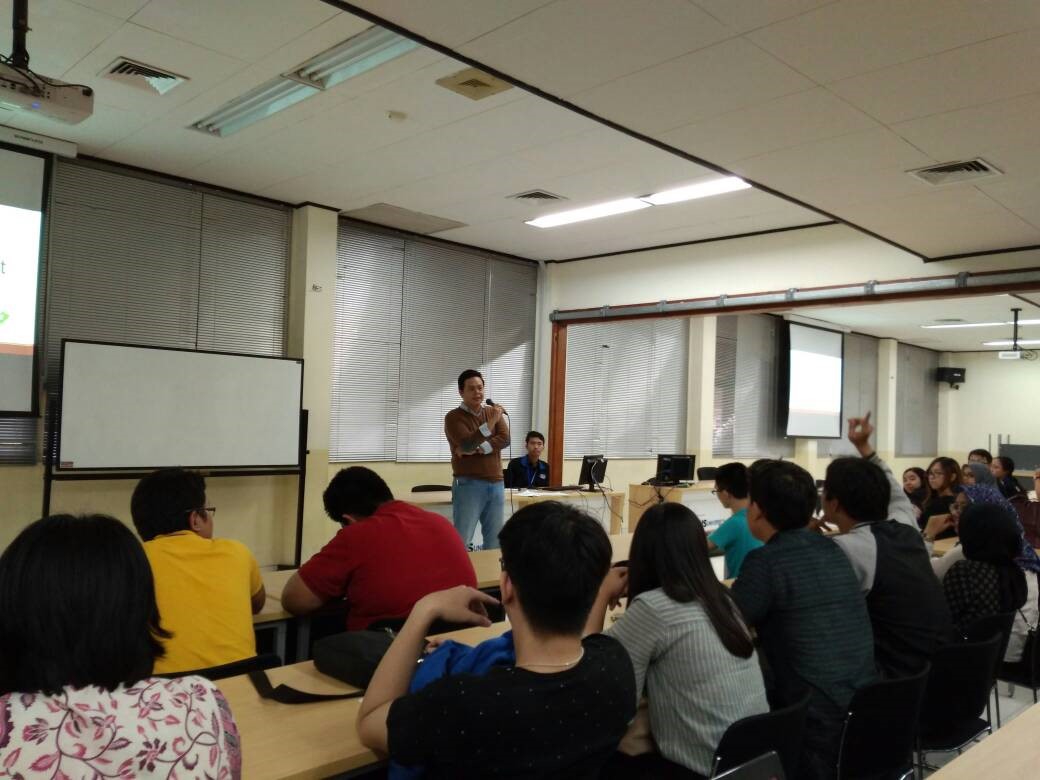 Hai Binusian !
HIMA Accounting Bina Nusantara (BINUS) University dalam rangka Accounting Days 2017 mengadakan seminar strategies to become a professional accountant in the future yang diperuntukkan untuk mahasiswa dan publik. Seminar yang diangkat dengan tema Strategies to Become A Professional Accountant In The Future diadakan di Kampus Binus Syahdan pada hari Sabtu, 10 Juni 2017. Seminar ini mengundang pembicara yang memang sangat pakar pada bidangnya, yakni : Bapak Gatot Hidayat.,SE.,Ak.,CPA.,CA.,CFE.,CPSAK,CertIFR,CPAI selaku Deputy Head of Internal Audit PT.Hero Supermarket, Tbk.
Seminar ini di buka dengan pembacaan doa, terdiri dari satu sesi. Setelah pembicara menyampaikan materi, para peserta dipersilahkan untuk bertanya dan berinteraksi langsung dengan pembicara. Seminar ini sukses menarik perhatian lebih dari 118 peserta, baik dari warga binusian dan juga publik. Selain memberikan ilmu yang sangat berharga seminar ini juga memberikan SAT Point dan juga merupakan seminar karir. Seminar ini juga memberikan benefits berupa SAT Points, softskill, E-serifikat dan souvenir bagi semua peserta.
Seminar ini dilaksanakan dengan lancar dan ditutup dengan rangkuman point-point penting oleh MC dan terakhir doa penutup serta foto bersama.
Adapun materi yang dibahas oleh pembicara seperti :
Predictions of the Profession
Compliance will be completerly commoditized
Cloud accounting will be installed in > 90% small to medium businesses
Cloud practice management will be in > 90% of accounting firms
Coaches and consultants will take more clinets
Clinets will be more transient
Offshore temas will be more prevalent
Key Qualities Must Remain at the Core of the Profession
Experience (XQ)
Vision (VQ)
Emotional Intelligence (EQ)
Digital Quentient (DQ)
Creativity (CQ)
Intelligence (IQ)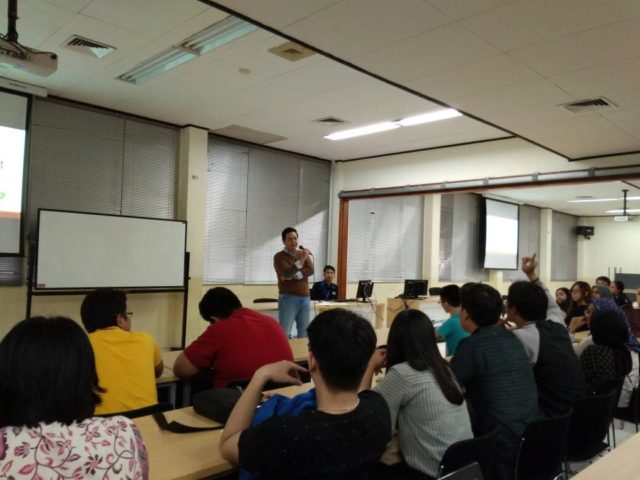 Bapak Gatot Hidayat berinteraksi secara langsung dengan peserta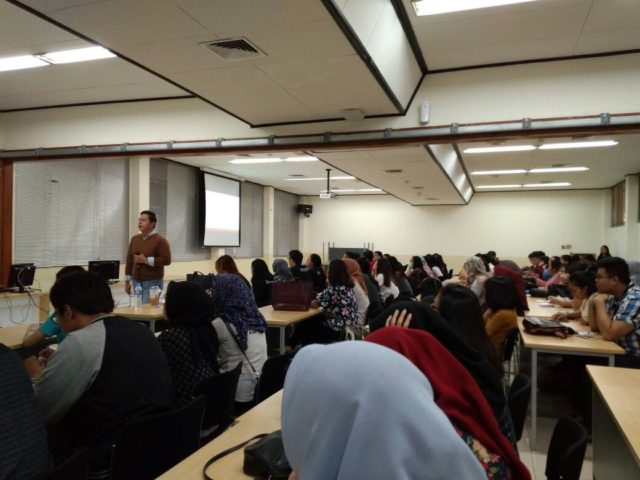 Bapak Gatot Hidayat selaku pembicara sedang menyampaikan materi
BY : MY