Seminar Corporate Social Responsibility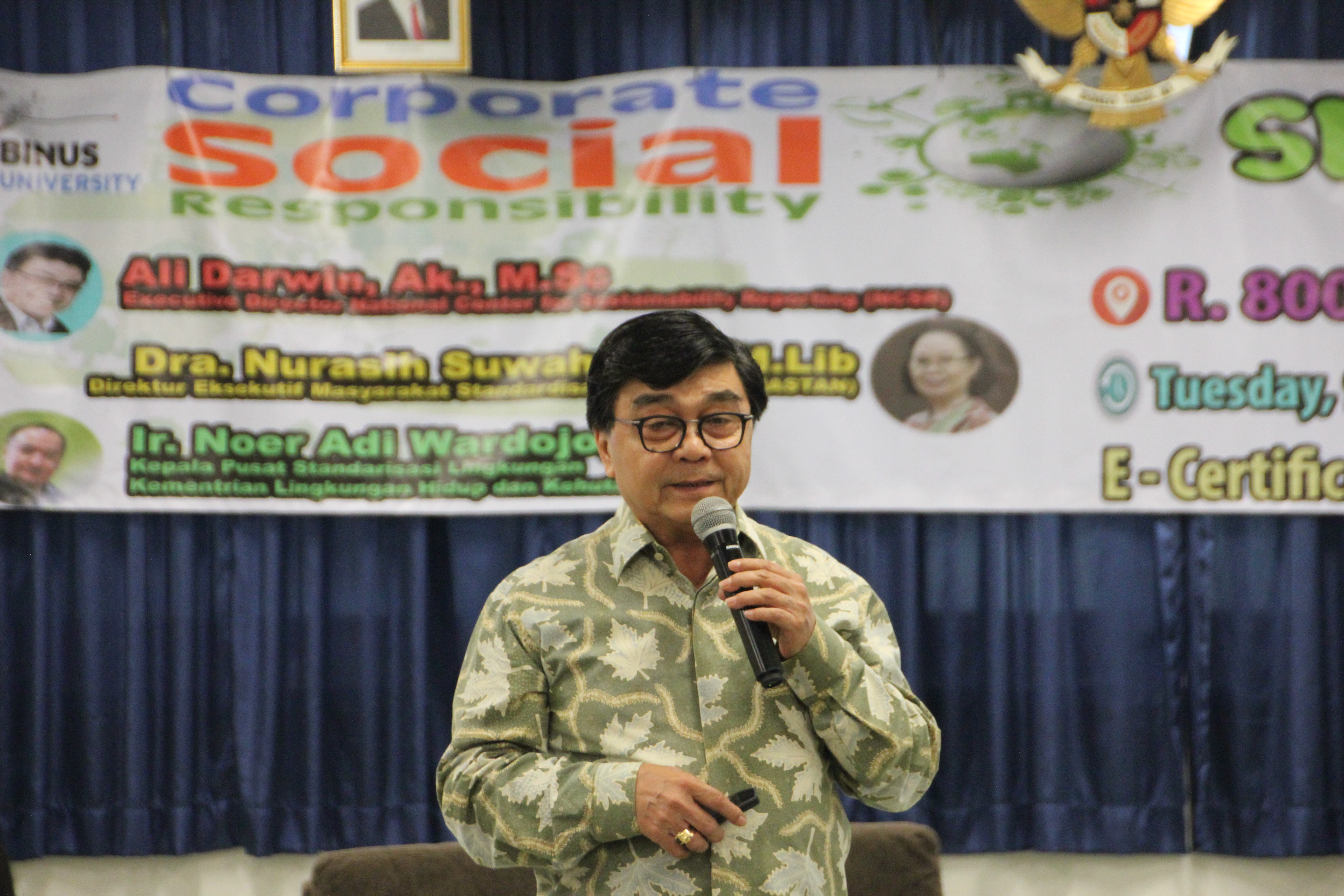 Hai Binusian!
Jurusan akuntansi dan keuangan kembali mengadakan seminar yang diperuntukkan ke mahasiswa binus dan publik. Seminar yang diangkat dengan tema Corporate Social Responsibility ini diadakan di Kampus Binus Anggrek pada hari Selasa, 9 Mei 2017. Seminar ini mengundang 3 pembicara yang memang sangat pakar pada bidangnya masing – masing, yakni: Bapak Ali Darwin selaku Executive Director of NCSR, Ibu Nurasih Suwahyono selaku Executive Director of MASTAN, dan juga Bapak Noer Adi Wardojo selaku Kepala Pusat Standarisasi Lingkungan Kementrian Lingkungan Hidup dan Kehutanan.
Seminar CSR ini dibuka dengan pembacaaan doa, dan dibagi menjadi 3 sesi dimana pada setiap sesi setelah masing – masing pembicara menyampaikan materinya, para peserta dipersilahkan untuk bertanya dan berinteraksi langsung dengan pembicara. Materi – materi yang dibahas oleh pembicara sangat beragam, seperti: tujuan pembangunan dan standarisasi, regulasi mengenai CSR, dan juga perkembangan terkini mengenai CSR dan sustainability reporting di Indonesia. Seminar ini dilaksanakan dengan lancar dan ditutup juga dengan rangkuman point – point penting oleh MC dan terakhir doa penutup.
Seminar ini sukses menarik perhatian lebih dari 200 peserta, baik dari warga binusian dan juga publik. Selain memberikan ilmu yang sangat berharga seminar ini juga memberikan point SAT dan juga merupakan seminar karir, yang mana merupakan syarat untuk skripsi untuk mahasiswa Binus. Seminar ini juga memberikan benefits berupa SKP kepada para pemegang sertifikasi IAI.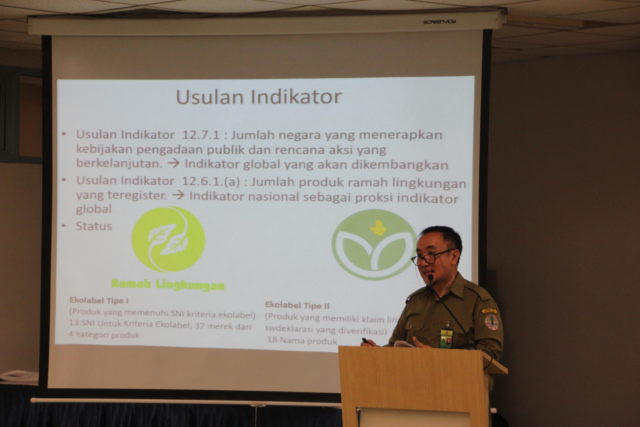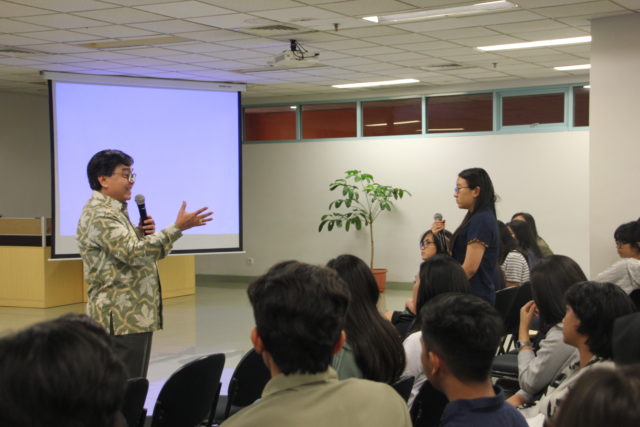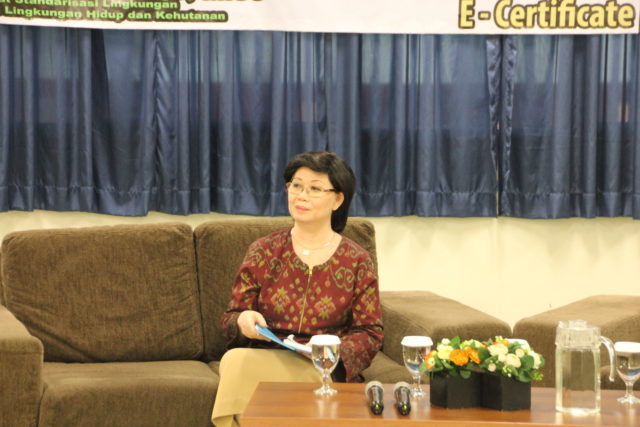 msd