Theresia Lesmana, S.E., M.Ak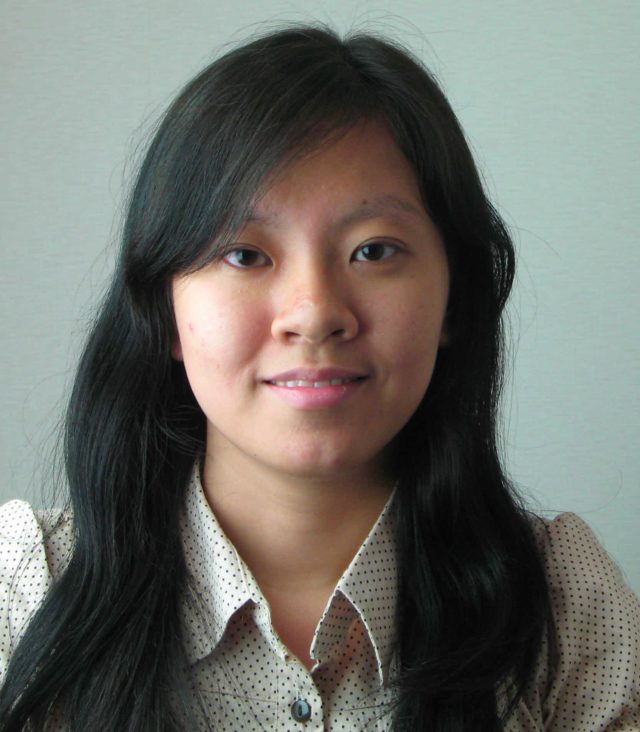 Theresia Lesmana, S.E., M.Ak., perempuan kelahiran Jakarta pada tanggal 16 Desember 1988. Beliau merupakan tamatan, bidang akuntansi di Universitas Bina Nusantara, Jakarta. Kemudian beliau melanjutkan studi S2nya di Universitas Indonesia di tahun 2013 – 2015 dengan jurusan Magister Akuntansi.
Beliau memiliki pengalaman kerja sebagai Coordinator of Accounting and Finance Laboratory di Universitas Bina Nusantara 2011-sekarang. Beliau juga pernah menjabat sebagai aktivis dan pengurus di organisasi KMB Dhammavaddhana 2007 – 2010.
kd