Mohamad Heykal, S.E.,M.Si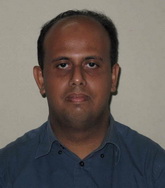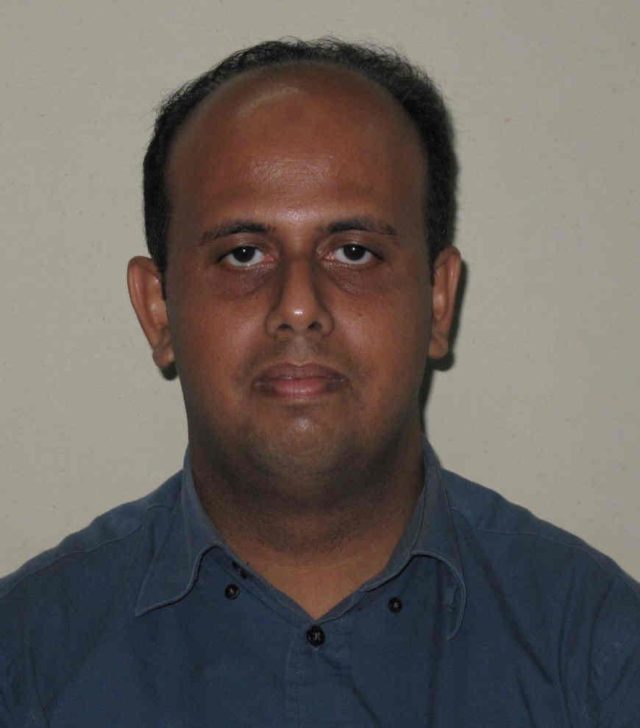 Mohamad Heykal, S.E.,M.Si. (NIDN: 0322128305), pria kelahiran Jakarta pada tanggal 26 November 1976, merupakan tamatan SMA 8 Jakarta pada tahun 1995 dan melanjutkan studi S1, bidang akuntansi di Universitas Trisakti, Jakarta. Setelah menyelesaikan studi S1 di tahun 2000, beliau melanjutkan studi S2nya di Universitas Indonesia di tahun 2002 – 2006 dengan jurusan Perbankan Syariah.
Beliau pernah mengikuti beberapa pertemuan ilmiah ataupun seminar, diantaranya: beliau pernah mengikuti Simposium Nasional Ekonomi Islam III (Analisa Faktor-faktor yang mempengaruhi margin Murabahah pada Pembiayaan Rumah) di Bandung pada November 2007, Simposium Nasional Ekonomi Islam IV (Konsep Syariah dalam Koperasi: Sebuah Alternatif) pada Oktober 2009, Conference of Accounting Business and Management di  Semarang pada tahun 2012, International Conference On Management, Hospitality and Accounting (Analisa Perbandingan Konsep Pembiayaan Untuk Pemilikan Rumah ) di tahun 2010, 2nd World Conference On Economic Business Management, di Turki tahun 2013, 2nd Annual International Conference On Accounting and Finance, Srilanka Mei 2015.
Beliau memiliki pengalaman menulis buku diantaranya, Lembaga Keuangan Islam (Preneda Media) di tahun 2010 dan Tuntuan Aplikasi Investasi Syariah (Quanta Publishing (Elex Media Komputindo) di tahun 2012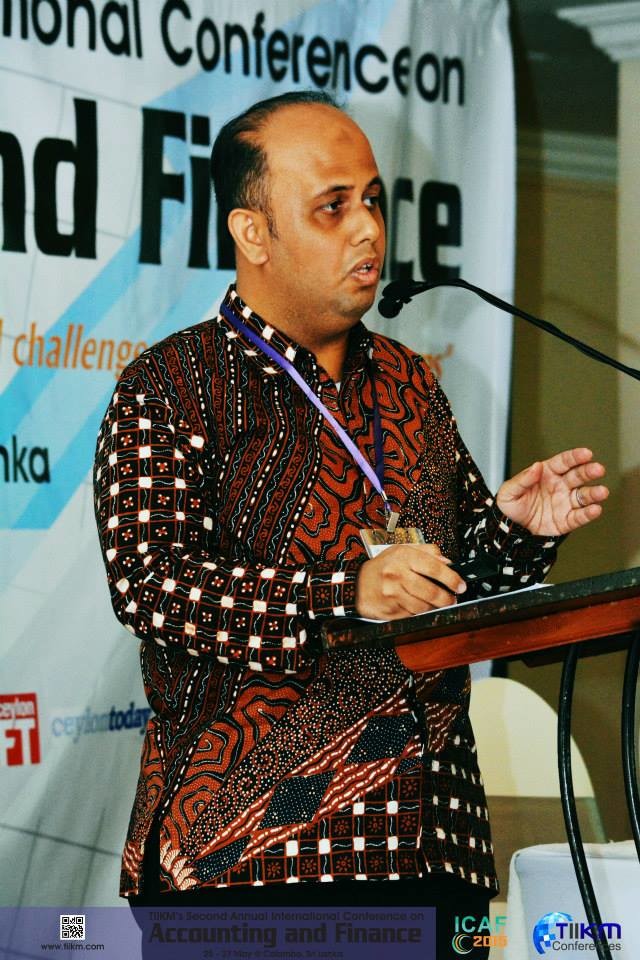 Beliau pernah mendapatkan penghargaan juara 2 lomba dalam Tim Lomba karya Ilmiah Bursa Efek Jakarta dari Bursa Efek Jakarta di tahun 1999 dan memiliki pengalaman organisasi sebagai Ketua Penyelenggara Seminar Stock Exchange On Trisakti III di tahun 1999 dan Ketua Bidang Kajian Pasar Modal di tahun 1998 – 2000.
Beliau memiliki pengalaman kerja sebagai Business Analysis di Hentriawan Consulting tahun 2008 – 2009, Lecture In Islamic Banking di  STES Islamic Village tahun 2008 – 2011, Lecture In Islamic Banking di tahun 2016 – 2013, FM SCS Financial Management Accounting Department  di Universitas Bina Nusantara tahun  2010 – 2012 dan saat ini bekerja sebagai Accounting and Finance  Department Research Coordinator di Universitas Bina Nusantara sejak tahun 2012.
kd