Mahasiswa Binus University berhasil meraih Juara 2 di Kompetisi KPPM UAJY 2017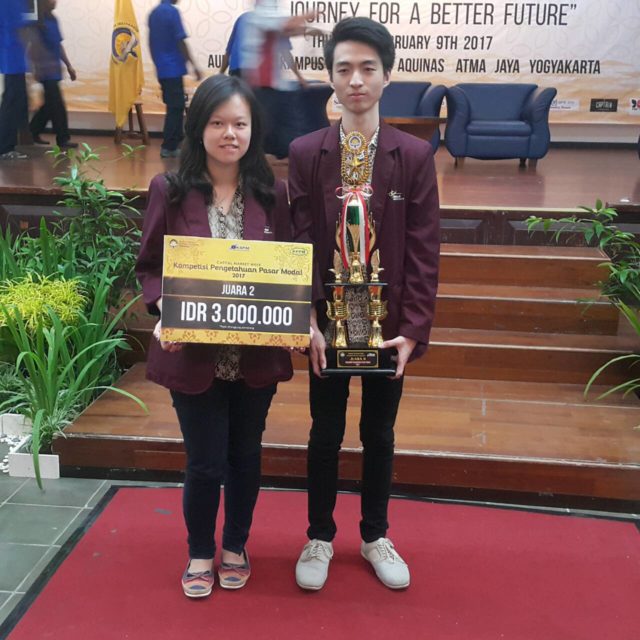 Dalam Kompetisi Pengetahuan Pasar Modal 2017 yang diselenggarakan di Universitas Atma Jaya Yogyakarta, Mahasiswa Binus dari jurusan finance, yaitu: Ivan Reynaldo dan Jacklyn Kosasih berhasil meraih juara kedua dalam kompetisi tersebut. Kompetisi yang dilaksanakan di Yogyakarta tersebut terdiri dari 4 babak, yaitu: Babak Penyisihan, Running Question and Trading, Cerdas Cermat, dan Debat.
             Binus sendiri mengirmkan 3 tim dalam perlombaan ini, persiapan telah dilakukan oleh setiap tim dengan dosen pembimbing, yakni: Ibu Agustini dan Ibu Yen Sun. Ketiga tim melakuan persiapan secara intensif mengenai semua materi yang diperlombakan dalam lomba ini, dan pada bulan Desember, ketiga tim mulai mengerjakan tugas pada babak penyisihan, yaitu pembuatan laporan valuasi dari suatu perusahaan. Setelah proses seleksi yang cukup panjang, akhirnya dari 33 tim yang ada, ketiga tim dari Binus berhasil merebut tempat di babak selanjutnya.
            Pada babak ketiga, Running Question and Trading, para peserta dihadapkan dengan pertanyaan sehubungan dengan pasar modal dan materi finance, kemudian setelah menghadapi proses seleksi, ketiga tim Binus kembail mengamankan tempat di babak cerdas cermat, dan sayangnya kali ini dua tim dari Binus dipertemukan dalam satu round sehingga dapat dipastikan salah satu dari tim Binus harus gugur, dan tim yang berhasil lolos ke babak final adalah Tim Ivan dan Jacklyn sedangkan tim Binus yang lainnya gugur dalam babak ini.
               Babak final dilaksanakan pada hari ketiga perlombaan, dan sehari sebelum perlombaan debat berlangsung,  Ivan dan Jacklyn mempersiapkan materi mereka dengan sangat intensif. Akhirnya semua kerja keras dan pelatihan terbayar sudah, Ivan dan Jacklyn dengan nama Tim R&K berhasil meraih juara ke-2 dalam perlombaan tersebut.
              Selamat untuk Ivan dan Jacklyn atas prestasi kalian yang luar biasa dan terima kasih karena telah mengharumkan nama Binus pada Kompetisi Pengetahuan Pasar Modal 2017, dan semoga kedepannya Binus dapat memenangkan lebih banyak kompetisi-kompetisi lainnya.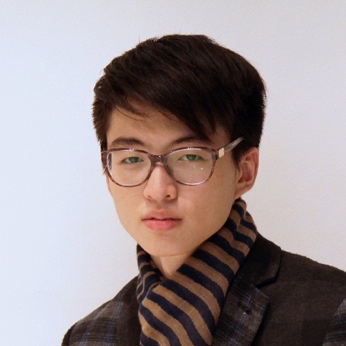 "Lomba KPPM UAJY 2017 ini menurutku cukup mengesankan. Lomba ini dibagi menjadi 4 babak dan selema persiapan lomba kami belajar banyak sekali dari dosen pembimbing kami, yaitu Bu Agustini dan Bu Yen Sun. Meskipun awalnya kami merasa bimbang pada babak awal, tapi ternyata kami bisa masuk ke babak final. Setelah melalui persiapan semalaman akhirnya kami berhasil meraih juara ke 2. Kami masih tidak menyangka bahwa kami bisa menjadi juara di perlombaan ini. "   – IVAN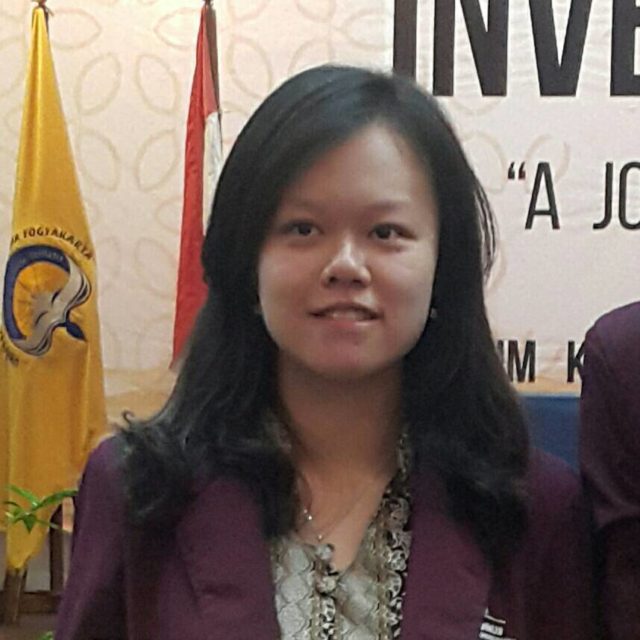 "Awalnya saya tidak terlalu yakin mengikuti kompetisi ini, tapi setelah dimotivasi oleh dosen dan teman-teman, saya mulai termotivasi untuk mengikuti lomba ini. Tahap pertama sangatlah berat karena bertepatan dengan liburan Natal, akan tetapi semua usaha dan jerih payah kami terbayar ketika kami berhasil merah juara di kompetisi ini. KPPM UAJY 2017 memberikan pengalaman yang sangat berkesan dan berharga, dan saya juga sangat bersyukur dan berterima kasih kepada Tuhan Yang Maha Esa serta seluruh pihak karena telah diberi kesempatan menjadi juara dalam kompetisi ini." -JACKLYN
KD