ICAEW Indonesia Stakeholder Advisory Board and Student Committee Inauguration Event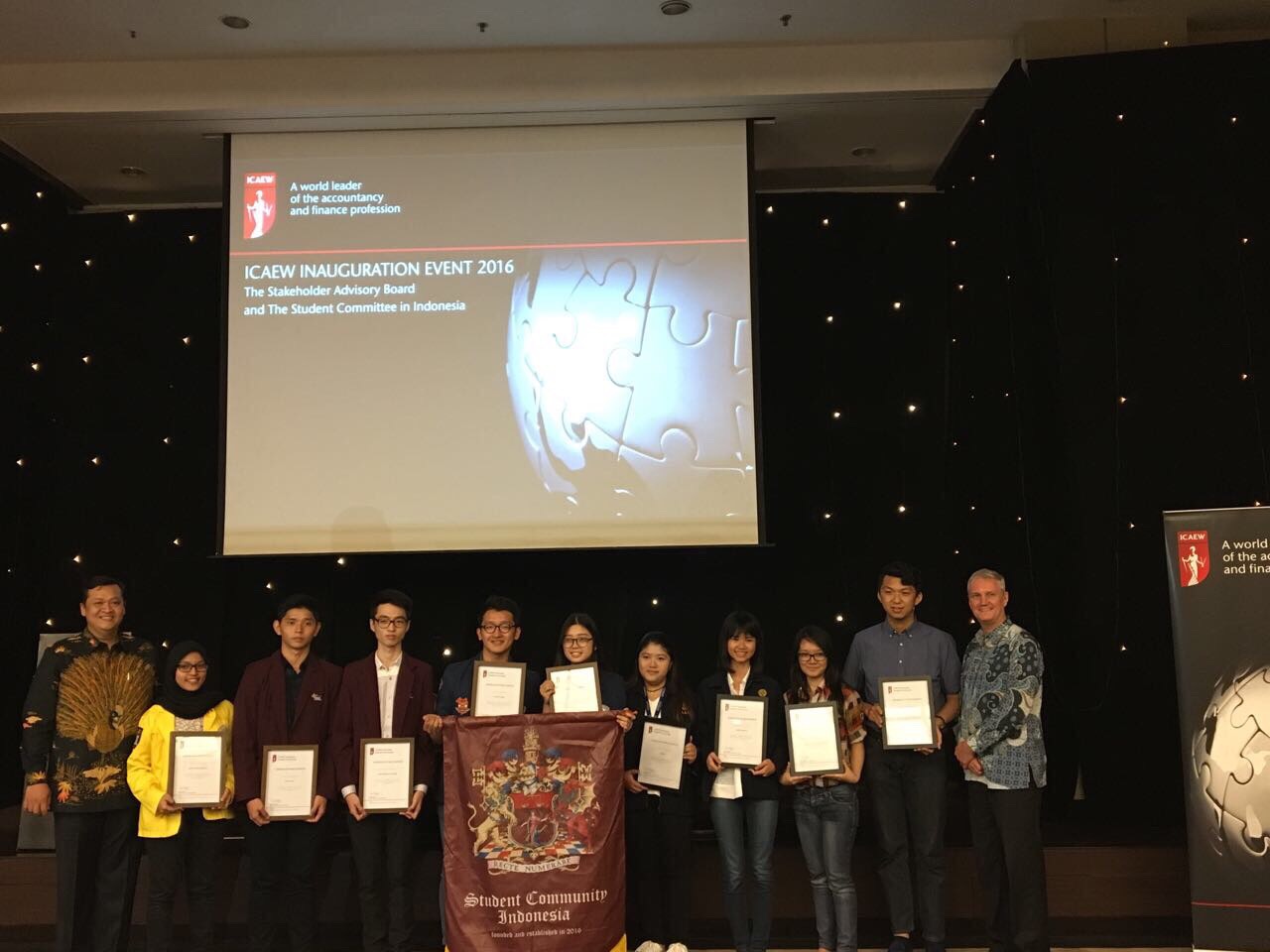 Pada tanggal 15 Desember 2016, BINUS University dan empat universitas lainnya di Jabodetabek diundang oleh Institute of Chartered Accountants in England and Wales (ICAEW) Indonesia untuk menghadiri inagurasi Stakeholder Advisory Board dan Student Committee ICAEW Indonesia di Financial Club, Graha CIMB Niaga, Jakarta. Acara ini diikuti oleh 2 student committee terpilih yaitu Willnaldo Lim dan Ivan Reynaldo, 11 mahasiswa, dan 1 pendamping yaitu koordinator laboratorium akuntansi, Kevin Deniswara dari BINUS University.
Di dalam acara ini, kami berkesempatan untuk mendapatkan insight dalam bidang akuntansi. Pembicara utama di acara ini adalah Mark Billington yang merupakan Regional Director ICAEW South East Asia dan Deny Poerhadiyanto yang merupakan Head of ICAEW Indonesia. Kali ini, mereka membahas mengenai profesi akuntansi di masa depan. Mereka menekankan bahwa di masa yang akan datang, dunia bisnis akan semakin menantang dan dibutuhkan akuntan-akuntan handal sebagai pengatur keuangan perusahaan. Mereka juga menekankan bahwa dunia akuntansi merupakan dunia yang bukan merupakan tujuan akhir, tetapi merupakan dunia yang memberikan kesempatan bagi setiap orang untuk berbisnis.
Menyadari hal ini, maka ICAEW memberikan kesempatan bagi mahasiswa di beberapa universitas di Indonesia, termasuk BINUS University untuk mengikuti program sertifikasi yang diadakan oleh ICAEW. ICAEW mendesain Certificate in Finance, Accounting and Business (CFAB) dengan sedemikian rupa sehingga peserta sertifikasi ini dapat meningkatkan skill-nya, tidak hanya dalam accounting, tetapi juga dalam finance dan business.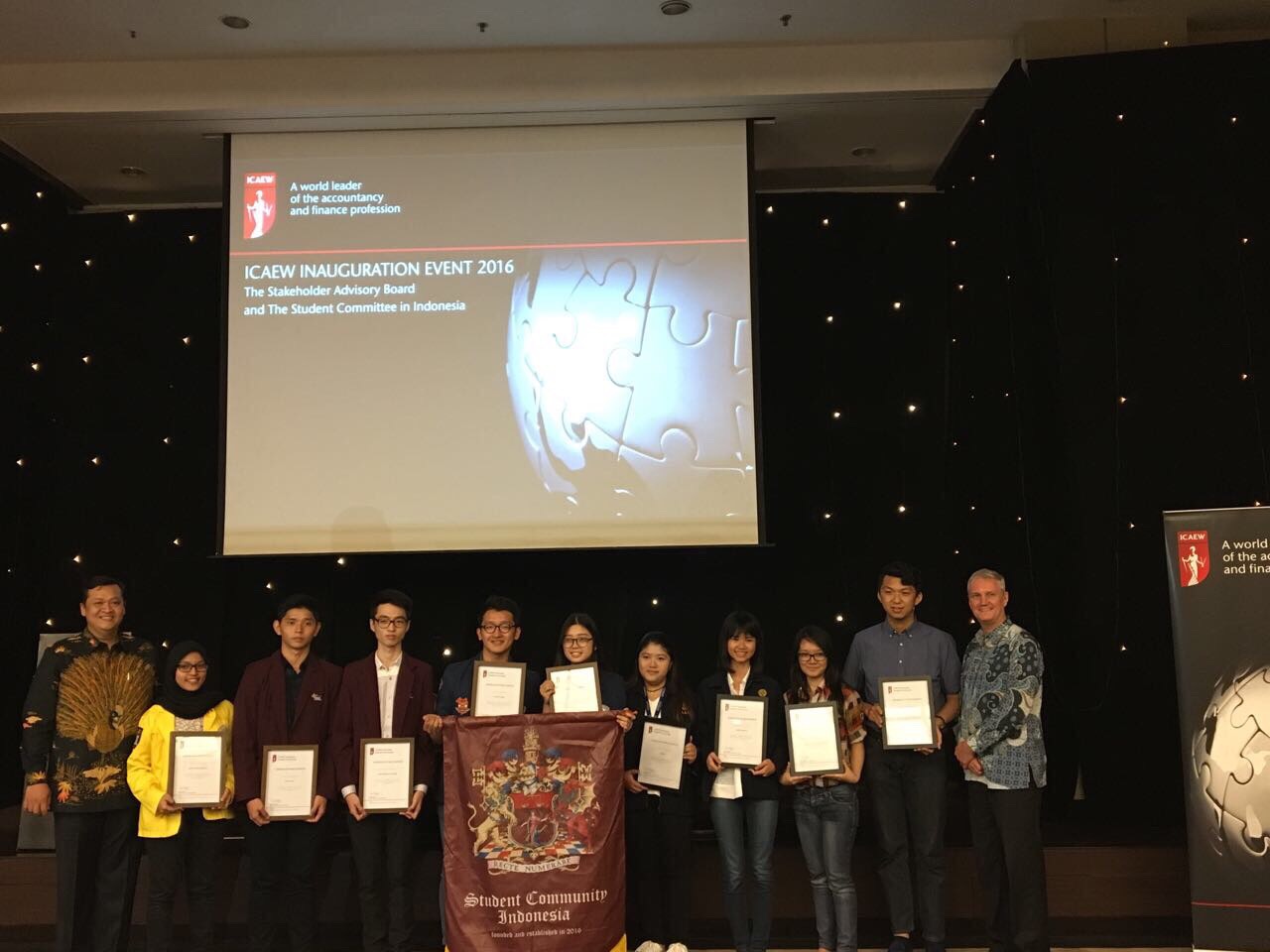 Inaugurasi Student Committee Member ICAEW Indonesia