Seminar Chartered Financial Analyst (CFA)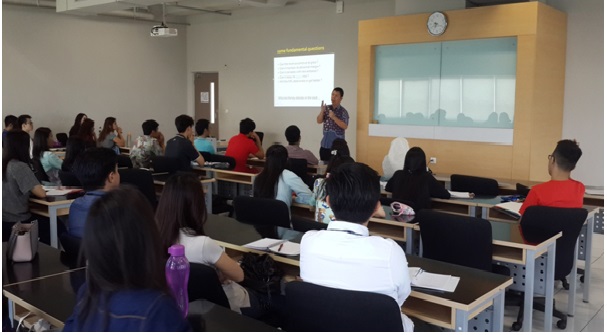 Pada hari Sabtu tanggal 01Oktober 2016 mahasiswa Binus jurusan Finance dan Accounting didampingi oleh Ibu Yen Sun selaku Head of Finance Program dan Ibu Agustini (SCC-Investment Management), mengagendakan Seminar CFA di Main Kampus Binus Alam Sutera. Acara berlangsung dari pukul 09.00 wib hingga pukul 11.00 wib.
Tujuan diadakannya seminar dalam rangka pembelajaran khususnya yang berkaitan dengan mata kuliah Corporate Financial Management, Business Valuation, dan Investment Analysis and Portfolio Management.
Pada seminar ini, Chartered Financial Analyst (CFA) diwakili oleh Bpk. Joshua Tanja, CFA dari UBS Securities Indonesia. Dalam seminar tersebut djelaskan bagaimana membuat Report yang baik dan komprehensif.
Seminar CFA banyak memberikan manfaat  bagi mahasiswa Binus antara lain memahami bagaimana membuat report yang komprehensif dan membantu mahasiswa untuk mengikuti lomba report CFA dan lomba lainnya khususnya untuk business report writing.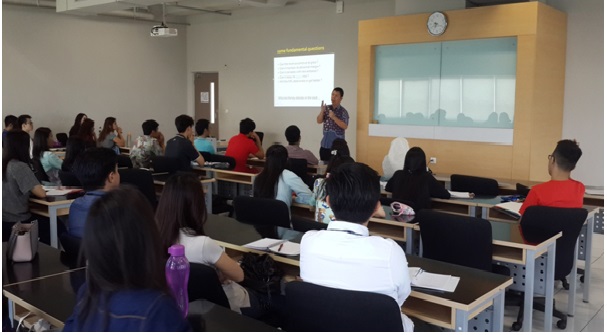 Presentasi oleh Bpk Joshua Tanja CFA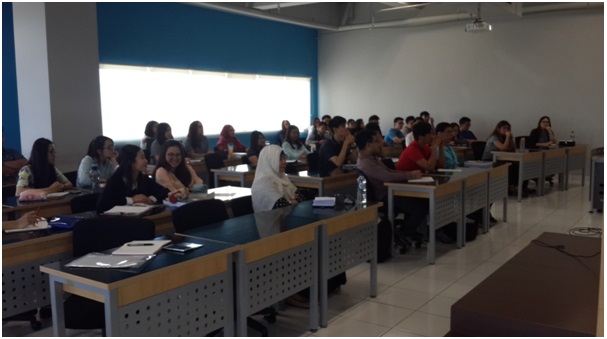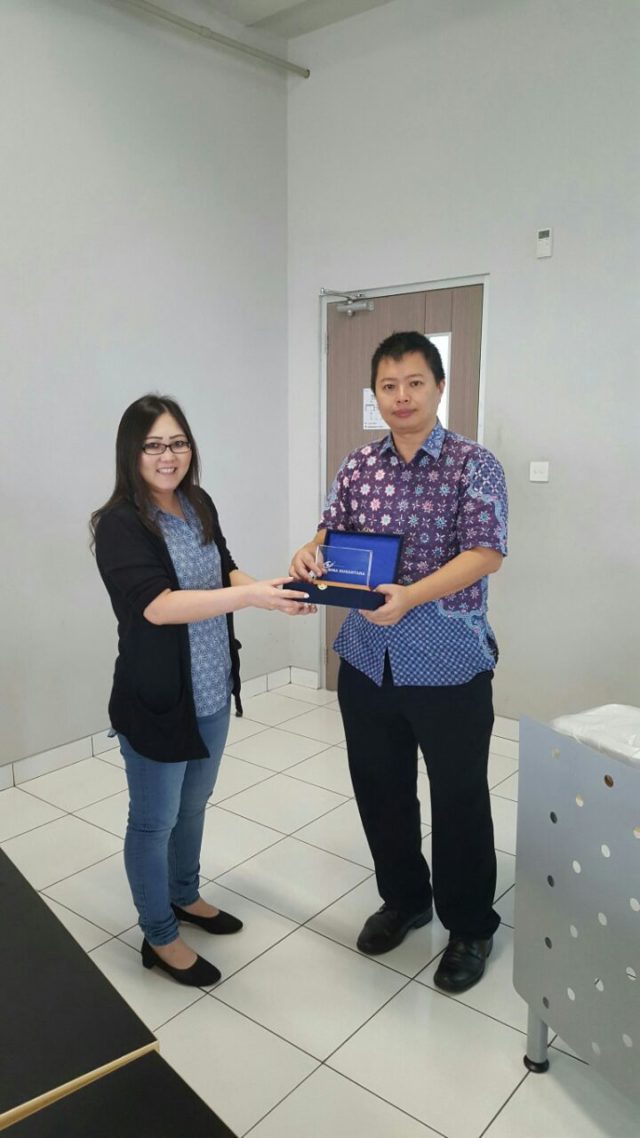 Report By :
Agustini SE.,MM