ASSISTANT AWARD 2016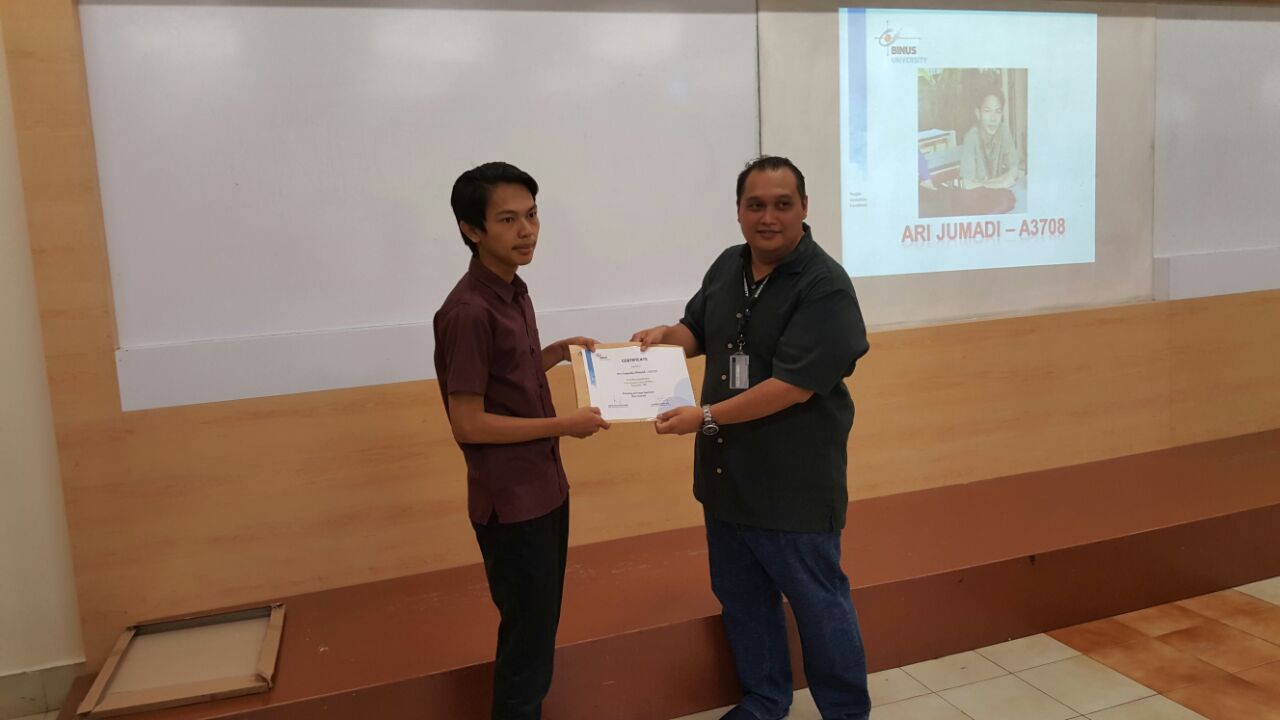 Penghargaan tentunya merupakan sebuah dorongan atau motivasi bagi siapapun yang menjalankan suatu kegiatan yang mana dengan adanya penghargaan, seseorang cenderung melakukan kegiatan tersebut dengan lebih baik dengan harapan untuk dapat menghargaan tersebut. oleh karenanya Assistant Award 2016 ini diharapkan mampu memberikan motivasi ataupun dorongan kepada para asisten untuk dapat melakukan tugasnya dengan lebih baik.
Pada hari sabtu, 17 september 2016 asisten dosen jurusan akuntansi dan keuangan diundang untuk menghadiri rapat kerja asisten serta pemberian penghargaan kepada asisten yang berprestasi. Berprestasi dalam hal ini bukan berarti lebih pintar atau lebih hebat. Melainkan usaha yang dilakukan lebih banyak dari orang lain. Adapun penghargaan ini didasarkan oleh beberapa indikator, antara lain keaktifan asisten dalam melaksanakan asistensi dan kegiatan penunjang lab dan jurusan serta kegiatan lomba. Penghargaan ini digoolongkan menjadi the 1st, 2nd, and 3rd oustanding assitant serta the most active assistant
Dan inilah waktu yang di tunggu-tunggu oleh para asisten, dengan mempertimbangkan beberapa indikator inilah asisten-asisten yang mendapatkan penghargaan dalam Assistant Award 2016 :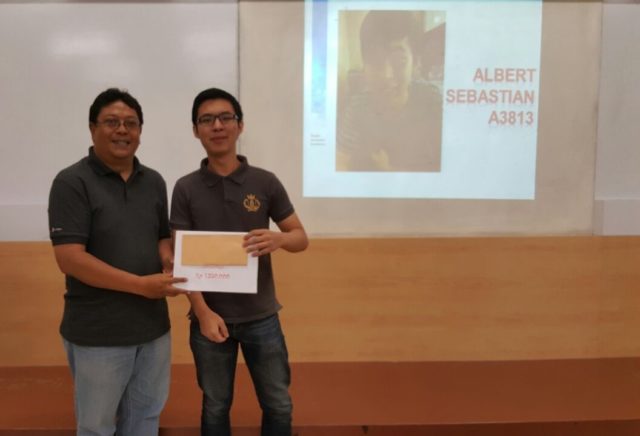 Albert Sebastian – The 1st Outstanding Assistant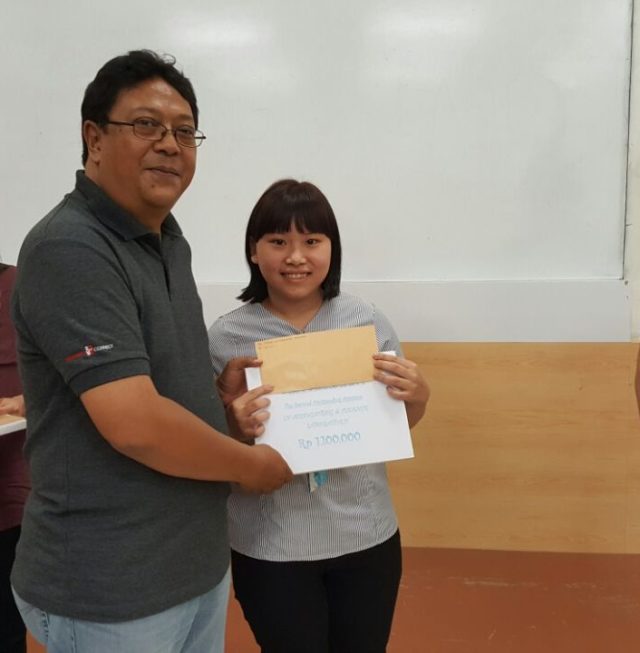 Anasthasya Yosephine Meiliana Tansil – The 2nd Outstanding Assistant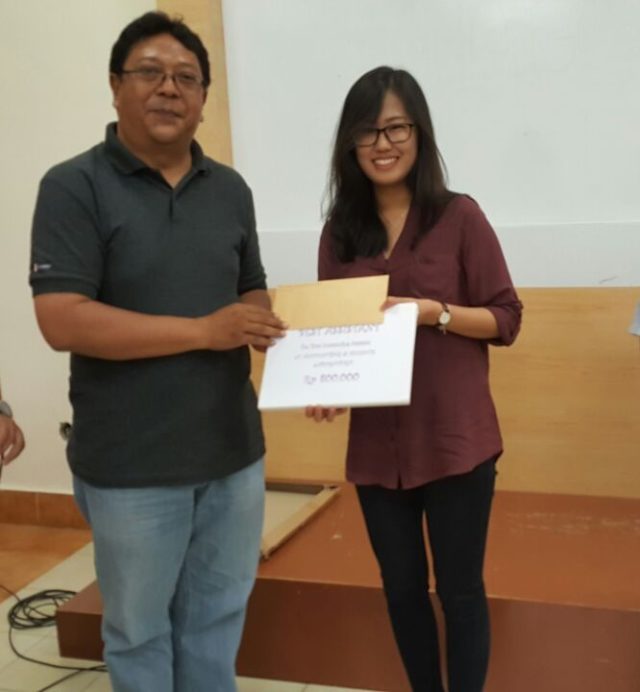 Helena Trixie – The 3rd Outstanding Assistant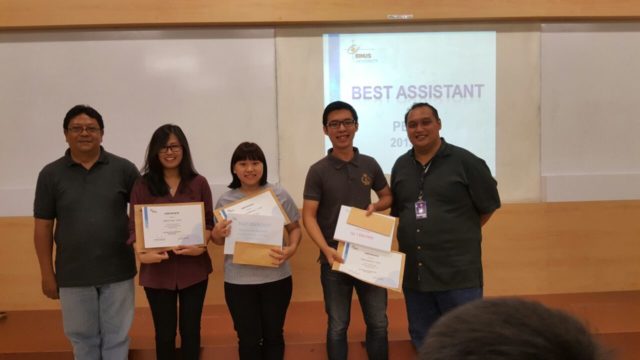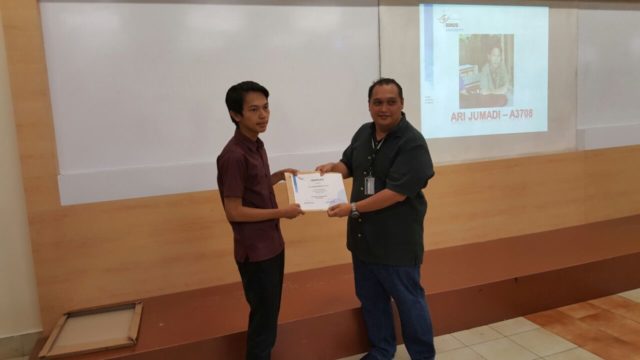 Ari Jumadi Ahmad – The Most Active Assistant
Selamat kepada asisten yang mendapatkan penghargaan, semoga dapat menjadi contoh dan dorongan bagi asisten lain agar menjadi lebih baik lagi.
BINUS University | People. Innovation. Excellence.