Binus University Signed MoU with ICAEW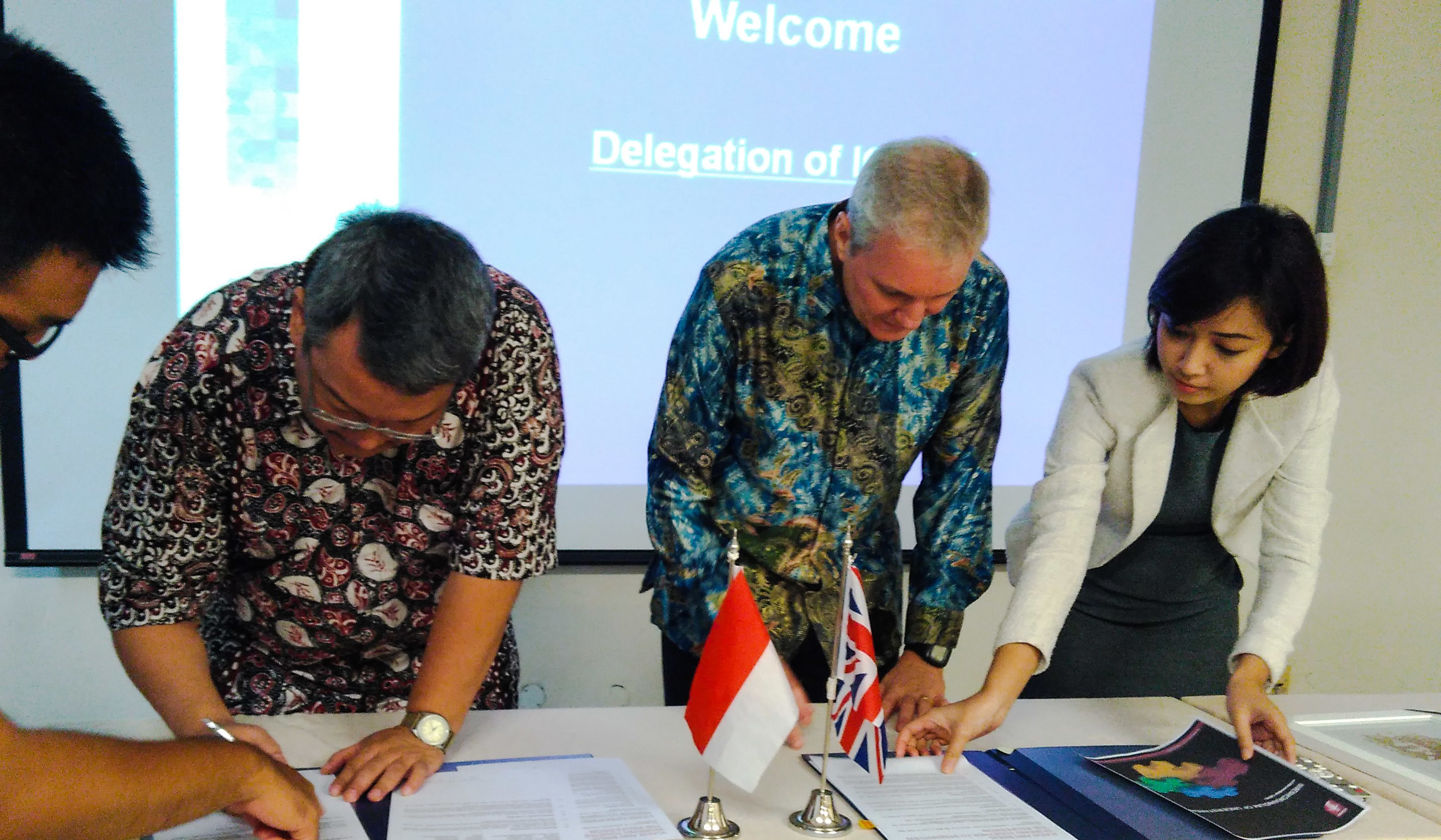 Binus University bekerja sama dengan ICAEW (Institute of Chartered Accountants in England and Wales) dalam hal pengembangan akademis.
Pada tanggal 4 November 2015, Binus University menandatangani MoU dengan ICAEW di Kampus Anggrek Binus pada pukul 09.00 hingga pukul 10.00 WIB.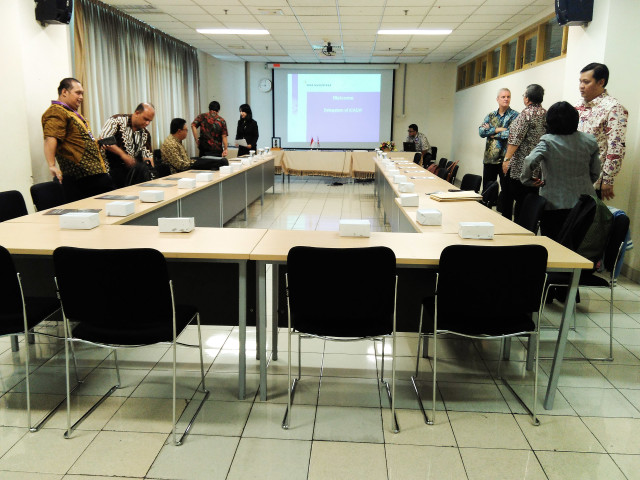 Acara penandatanganan MoU ini dihadiri oleh Bapak Dr. Ir. Boto Simatupang, MBP selaku Vice Rector Global Employability & Entrepreneurship, Bapak Dr. Engkos Achmad Kuncoro, SE, MM selaku Dean of Faculty of Economics & Communication, Bapak Stefanus Ariyanto, SE., M.Ak., CPSAK. selaku Head of Accounting and Finance Department dan dosen-dosen Jurusan Akuntansi dan Keuangan serta perwakilan dari ICAEW, Mr. Mark Billington FCA selaku Regional Director of ICAEW, South East Asia, Bapak Deny Poerhadiyanto, Ak.,CA.,CPA. selaku Head of Indonesia – ICAEW dan Ibu Dhini Puspitasari.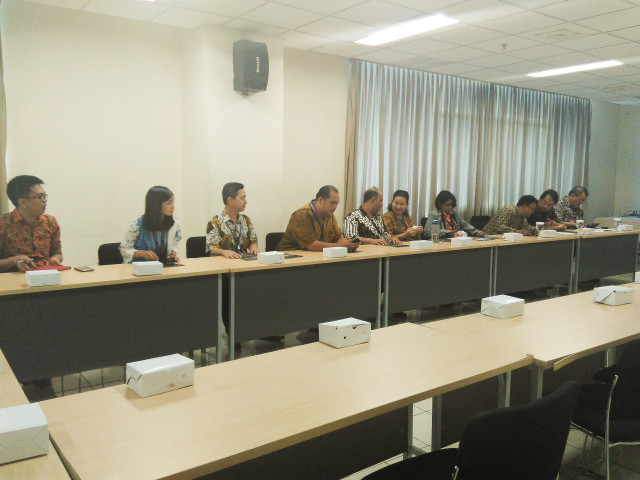 Acara penandatanganan MoU ini diawali dengan perkenalan company profile Binus University dan ICAEW.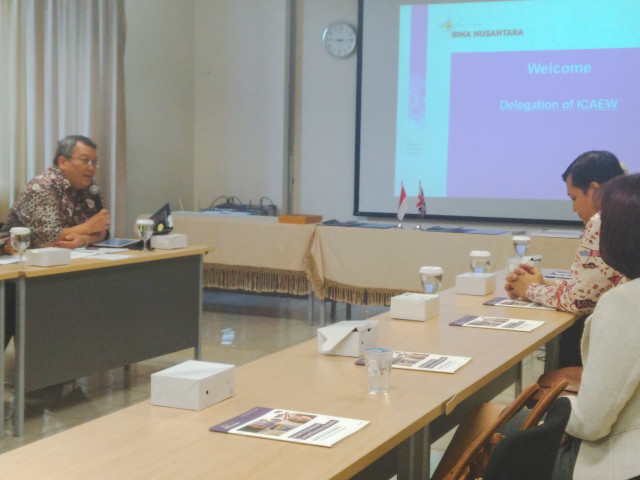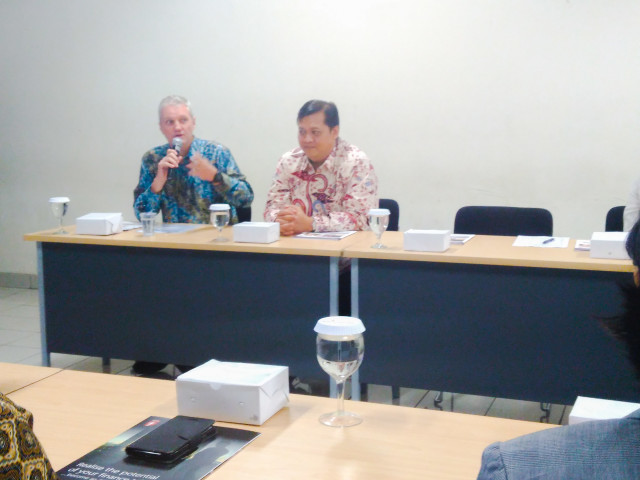 Acara diakhiri dengan penandatanganan MoU, pemberian souvenir oleh Bapak Boto dan Mr. Billington serta foto bersama.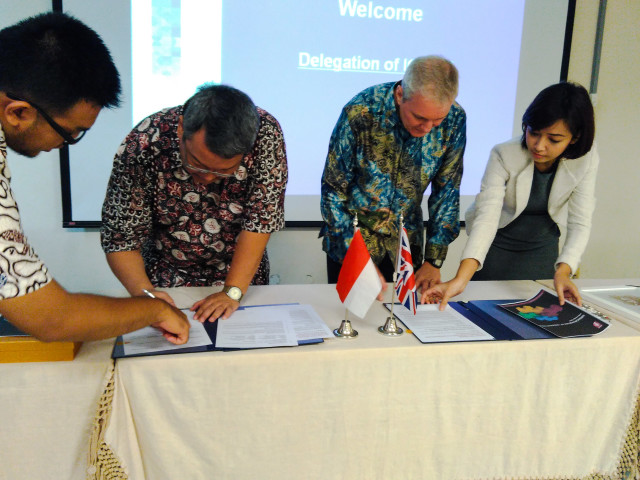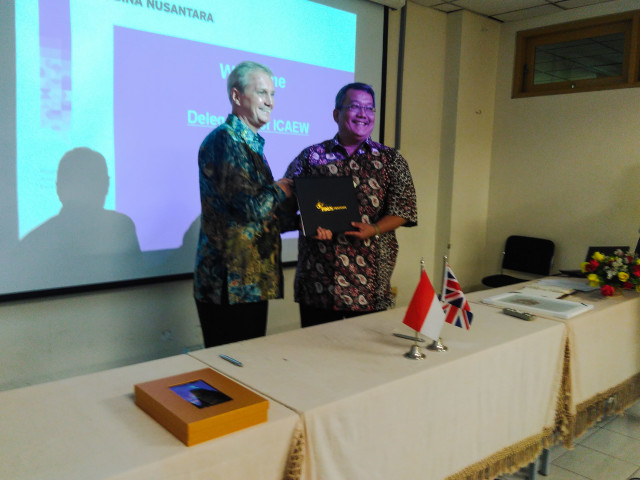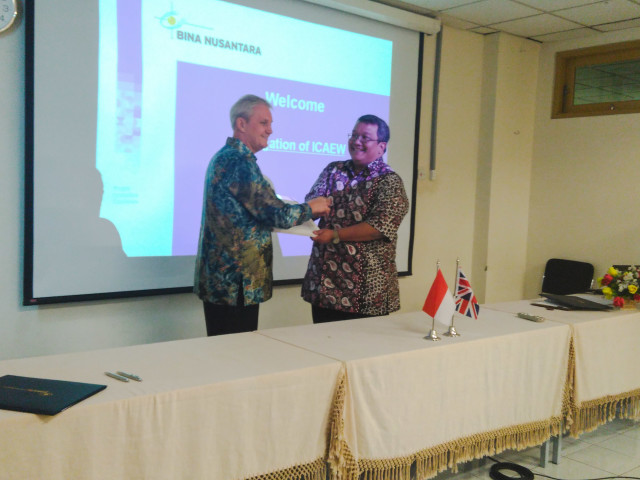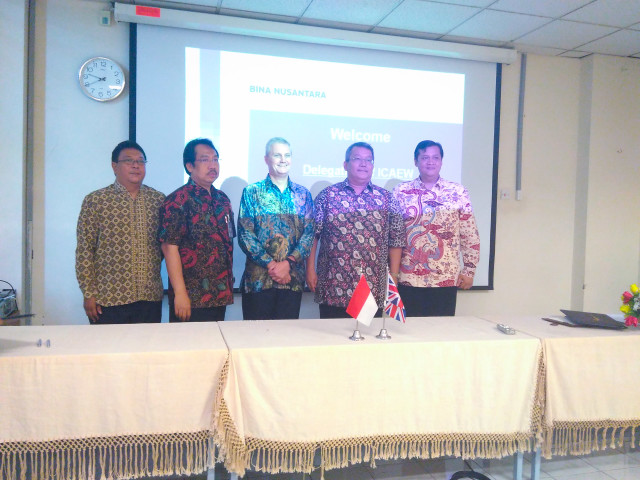 Kerja sama antara Binus University dan ICAEW ini diantaranya adalah pengembangan silabus dan kurikulum melalui joint seminars, train the trainers' session for academic untuk para dosen dan student competition serta mengembangkan program yang mendorong mahasiswa untuk mendapatkan sertifikasi ICAEW's ACA dan ICAEW's CFAB (Certificate in Finance, Accounting and Business).