Memperkenalkan Jurusan Akuntansi dan Keuangan Kepada Siswa SMA di Binus Alam Sutera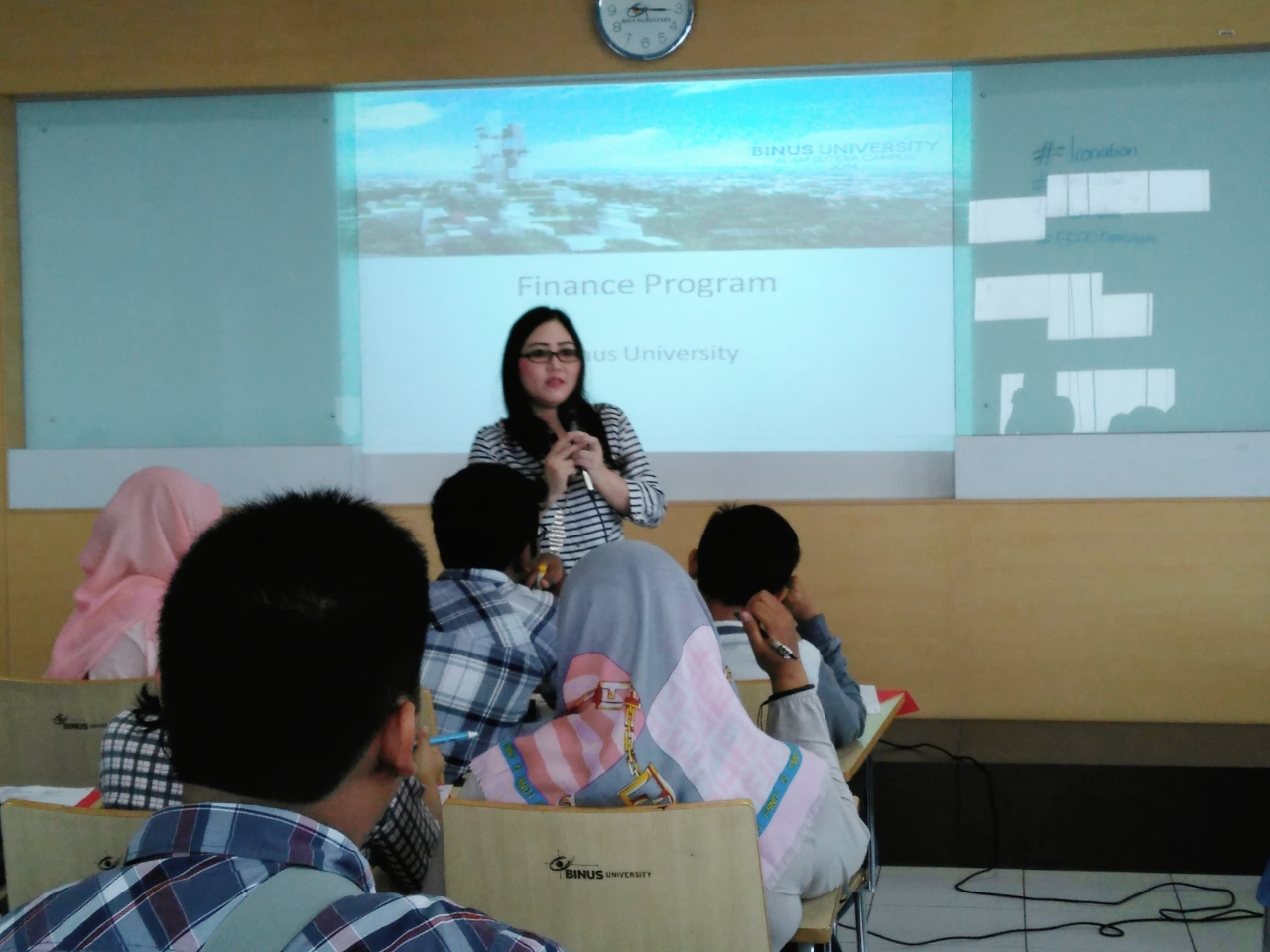 Binus University tidak pernah berhenti mencari talenta baru untuk menjadi bagian dari Binus. Minggu kemarin (18 Oktober), siswa-siswi dari beberapa SMA diundang untuk hadir di acara marketing Binus University.
Salah satu jurusan yang ikut dalam acara tersebut adalah jurusan Akuntansi dan Keuangan. Siswa-siswi yang ingin kuliah mengambil Akuntansi atau pun Keuangan diajak untuk mengikuti trial class untuk melihat apa yang dipelajari dalam jurusan Akuntansi atau Keuangan.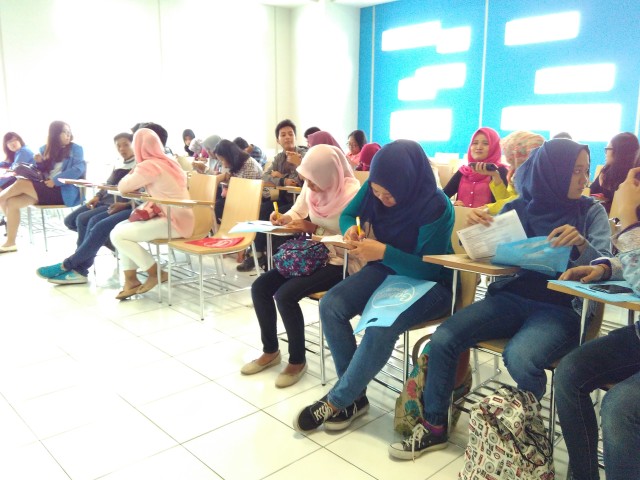 Kelas dibuka oleh Ibu Yen Sun selaku Head of Finance Program dengan memperkenalkan peluang karir di bidang keuangan.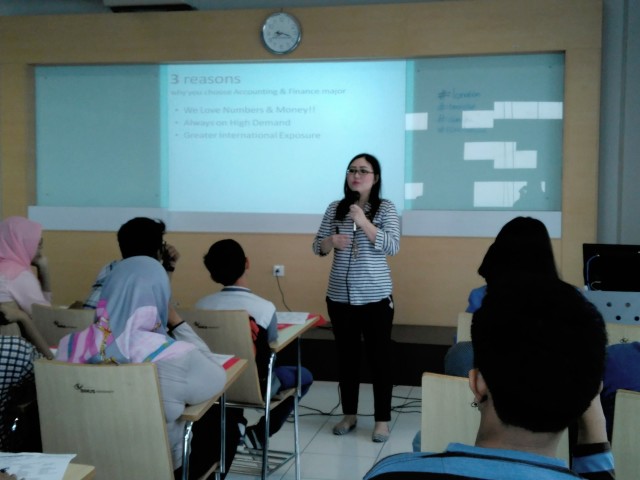 Kelas kemudian dilanjutkan oleh Bu Theresia Lesmana selaku Deputy Head of Accounting – Alam Sutera dengan perkenalan ilmu akuntansi.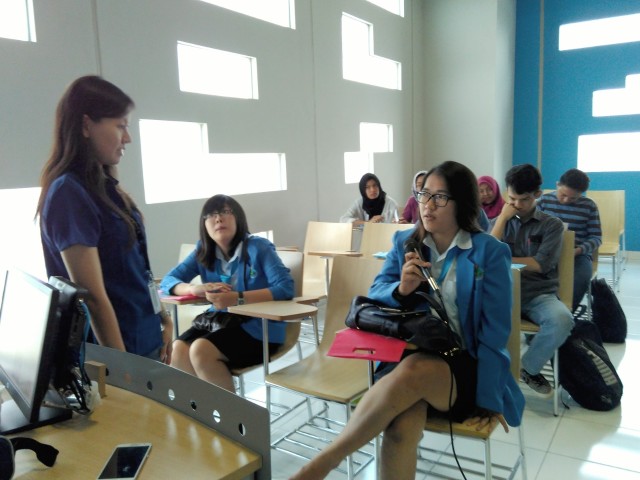 Selesai kelas, siswa-siswi SMA diajak ke stand HIMA dan Finance Club untuk bertanya-tanya mengenai organisasi yang dapat diikuti untuk pengembangan diri di luar kelas. Stand HIMA dan Finance Club mengajak siswa-siswi untuk bermain games serta tanya-jawab mengenai segala hal yang berkaitan dengan jurusan.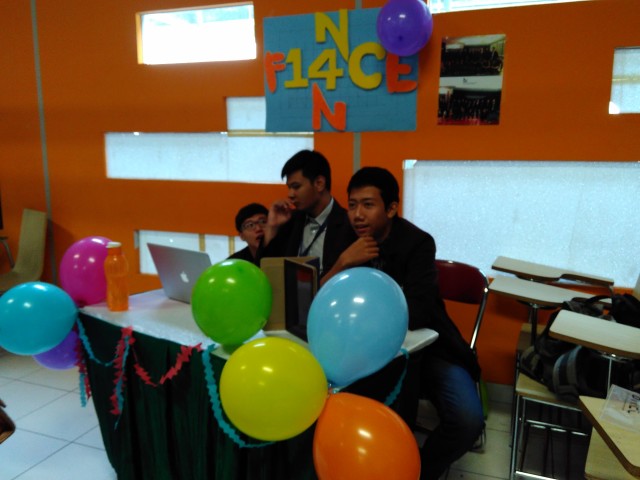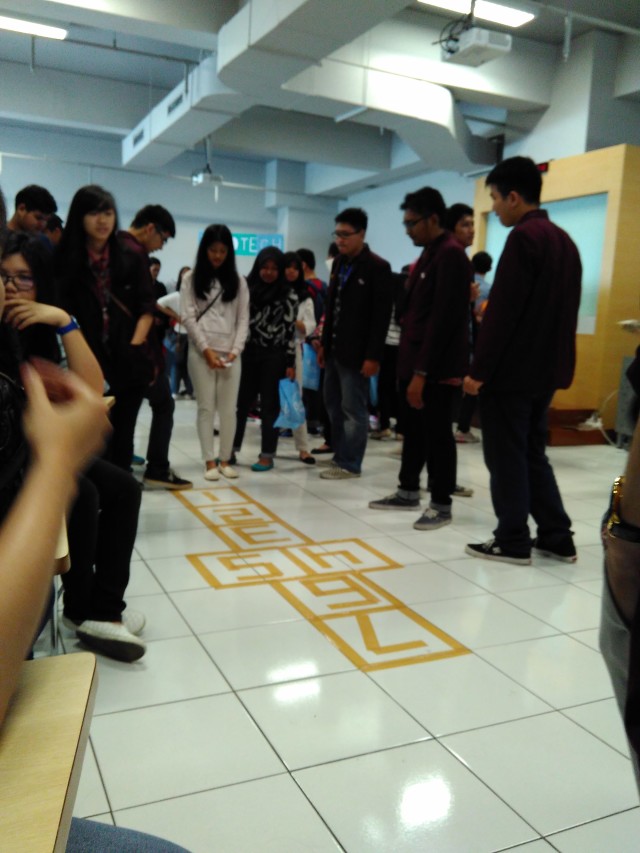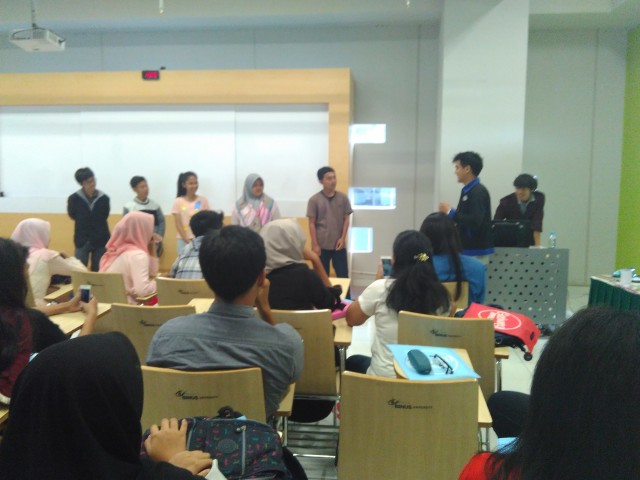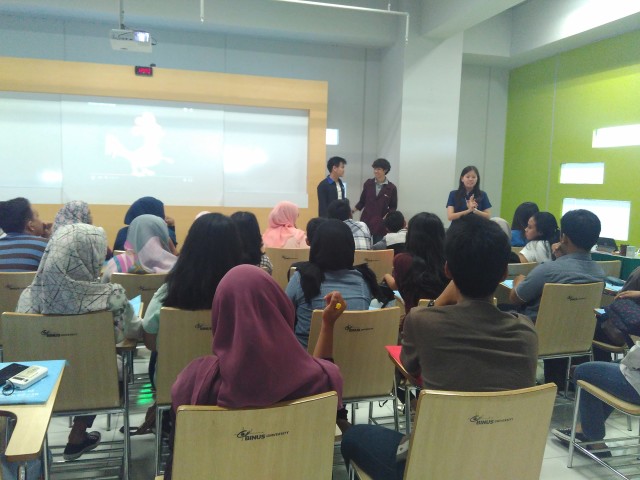 Acara berlangsung dengan sangat seru dan siswa-siswi sangat antusias dalam mengikuti serangkaian acara yang telah disiapkan.