ICAEW Technical Roadshow Bersama Mr. Rick Payne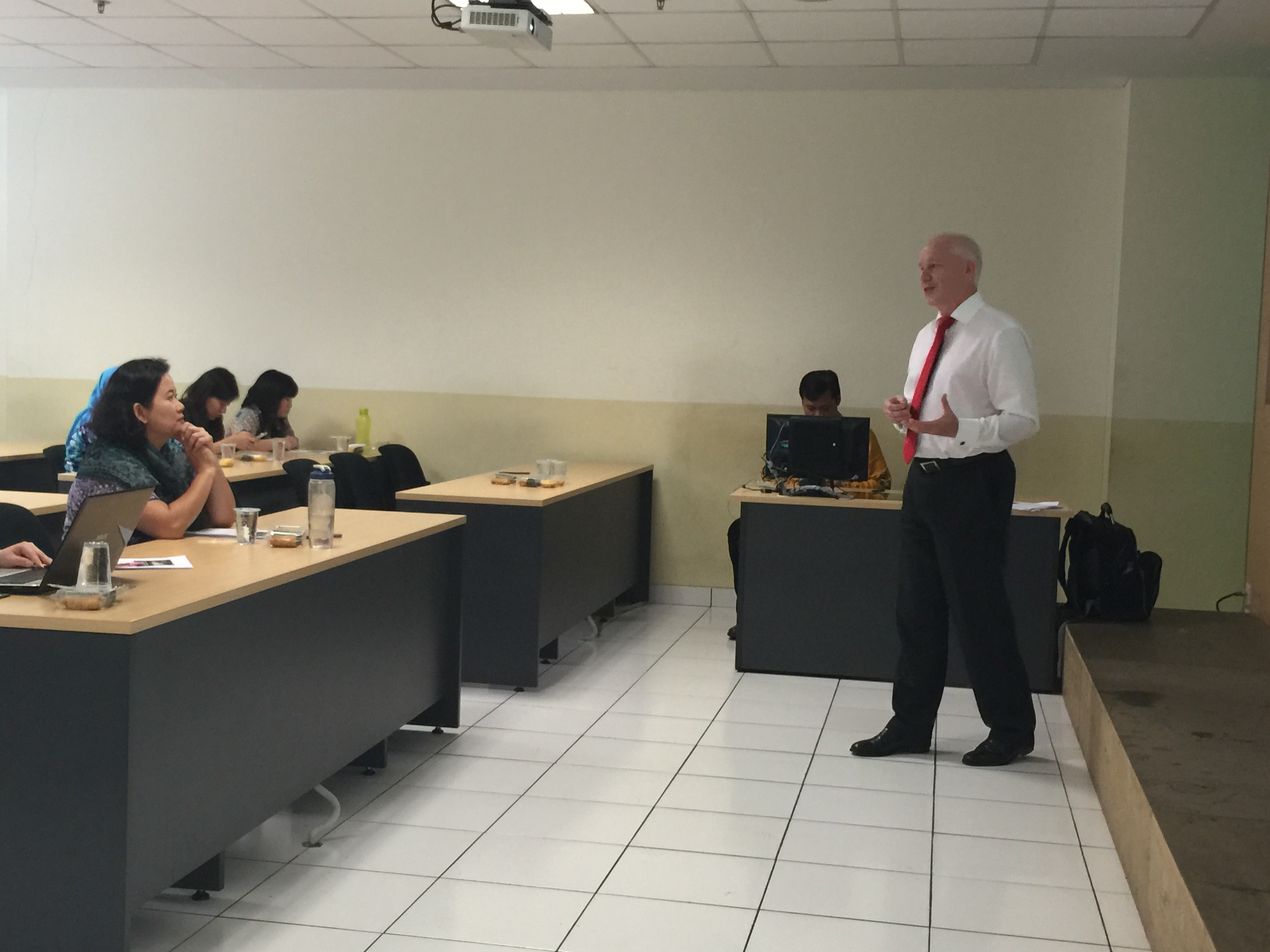 Institut Akuntan Berizin Resmi di Inggris dan Wales (ICAEW) dan Ikatan Akuntan Indonesia (IAI) mendorong perkembangan akuntan Indonesia dengan meningkatkan kualitas silabus pelatihan untuk kualifikasi akuntan profesional.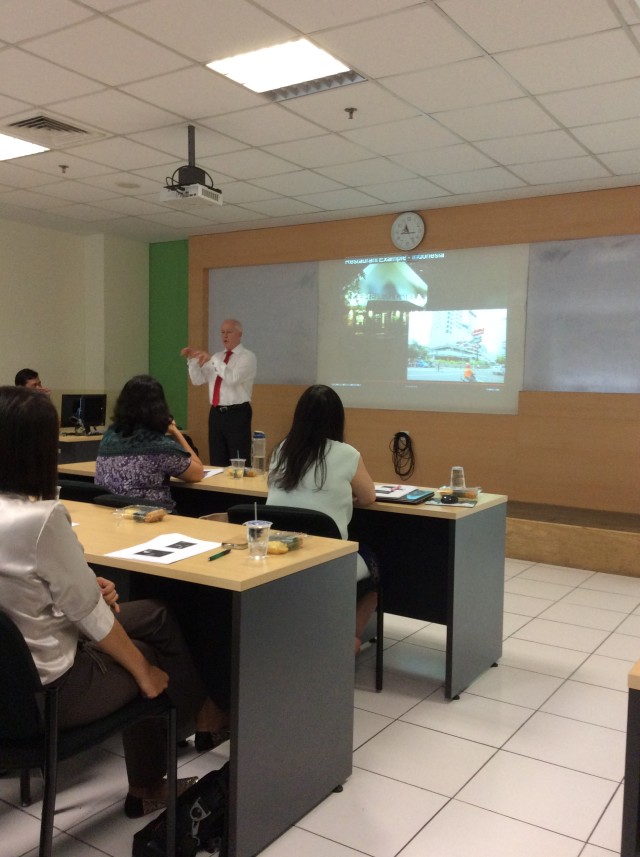 Institute Chartered Accountants of England and Wales (ICAEW) dan IAI terus bekerja sama meningkatkan kualitas silabusnya, kualitas isiannya dan bisa juga saling bertukar informasi.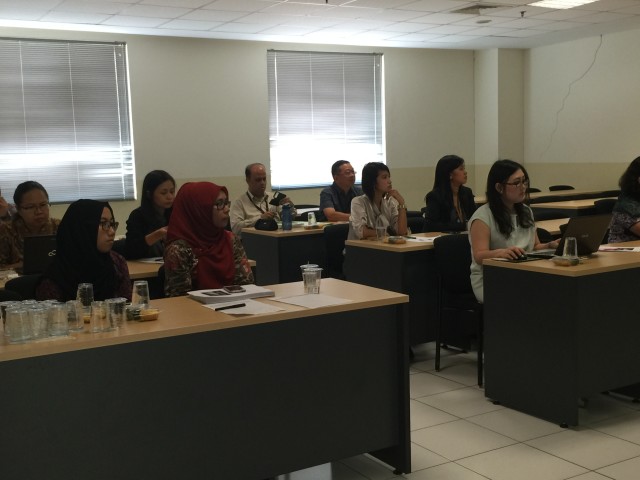 ICAEW adalah organisasi keanggotaan profesional internasional yang mempromosikan, mengembangkan dan mendukung lebih dari 144.000 akuntan profesional. ICAEW menyediakan kualifikasi dan pengembangan profesional khususnya bidang akuntansi.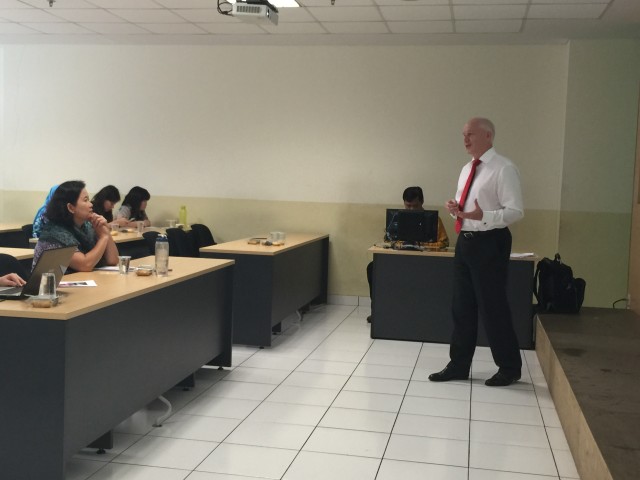 Pada tanggal 12 Agustus 2015, Mr. Rick Payne sebagai perwakilan dari ICAEW memberikan pembekalan kepada dosen-dosen jurusan Akuntansi dan Keuangan. Serangkaian kegiatan berjalan dengan lancar.