Mini Audit Experience

Jurusan Akuntansi dan Keuangan bekerja sama dengan PriceWaterhouseCoopers (PwC) mengadakan "Mini Audit Experience".
Mini audit tersebut diadakan pada hari selasa, 30 Septermber 2014 di Kampus Anggrek dengan total peserta adalah 100 mahasiswa dari semester 5 dan 7 jurusan akuntansi dan keuangan BINUS dan profesional dari PwC mulai dari associate, manager, senior manager hingga partner.
Acara dibuka oleh Bpk Chrisna Wardhana, partner dalam group Cipstice, dilanjutkan dengan Ibu Yen Sun, Head of Finance Program, introducing tentang CSR program.
Dalam kegiatan tersebut, para peserta dapat merasakan pengalaman menjadi auditor. Para peserta terbagi menjadi 9 team untuk melakukan simulasi audit yang tertuang ke dalam 9 pos. Pos tersebut diantaranya: Cash and Bank Reconcialiation, Property,Plant and Equipment, Puzzle-Matching Assertiation, Unrecorded Liabilities, Vouching-3 Ways Match, Inventory (Stock Take), Subsequent Events, dan Call Over Financial Statement.
Para peserta berperan sebagai auditor profesional untuk melakukan proses audit, belajar menghadapi klien, belajar bertanya kepada senior bila menemukan kesulitan dan melatih diri dalam bekerja dalam tim.
Adapula sharing session dengan auditor-auditor PwC sehingga para peserta dapat bertanya langsung bagaimana pengalaman menjadi seorang auditor di PwC, serta PwC recruitment process. Acara ini ditutup dengan closing speech dari Bakhtiar Ollong (BUM) dan  pembacaan pemenang group audit winner dan satu peserta yang menunjukan performance terbaik (MPV). Untuk Group audit winner adalah Team  9 dan Pemenang MPV adalah Sophia Ariella.
"Saya senang PwC dapat mengadakan kegiatan mini audit ini. Dengan kegiatan ini kami para mahasiswa bisa mengetahui cara mengaudit selain belajar teori yang ada di perkuliahan. Thankyou PwC", kata Sophia Ariella.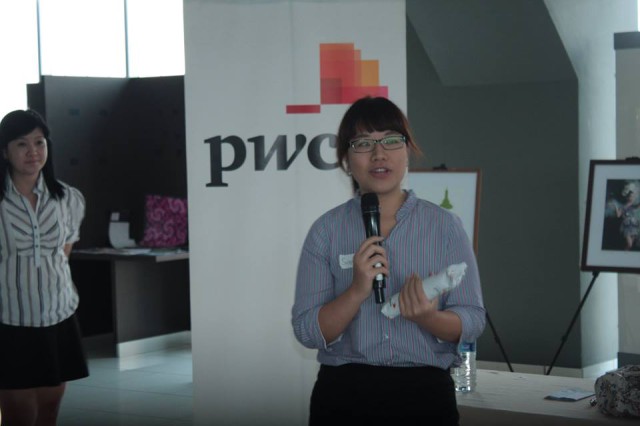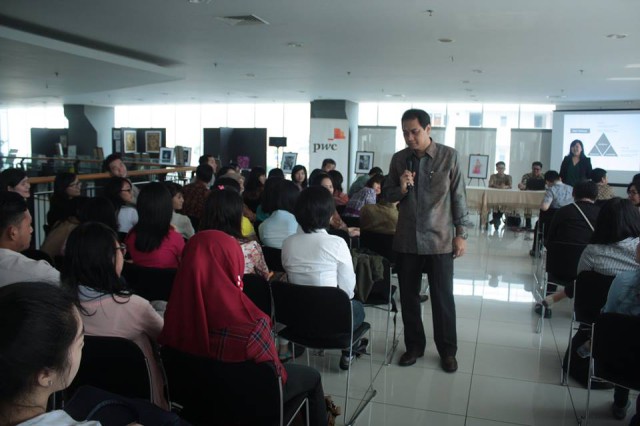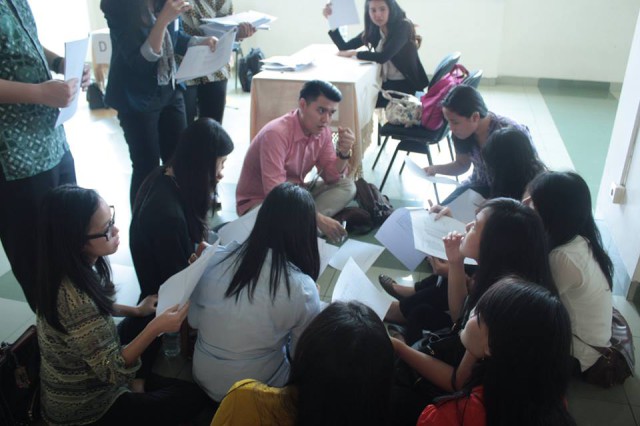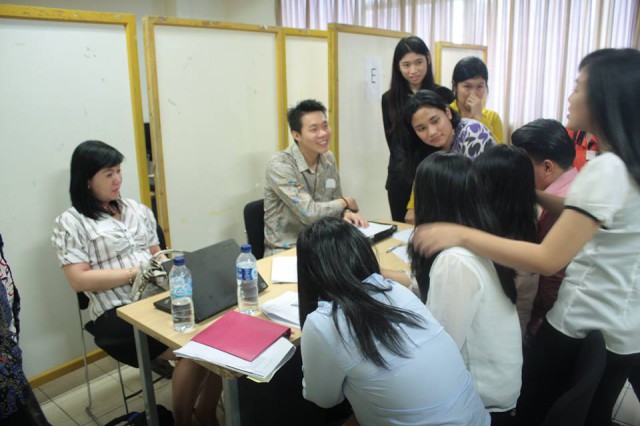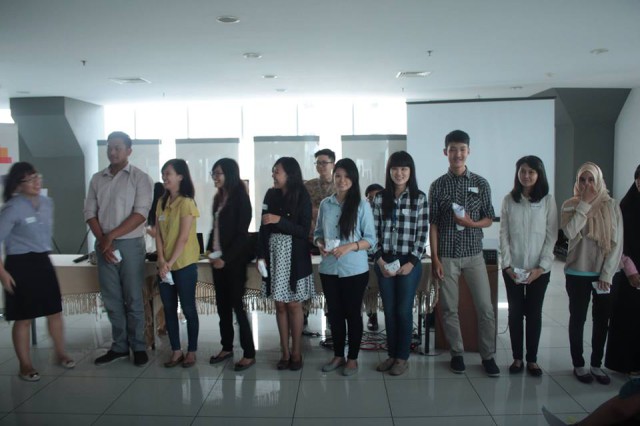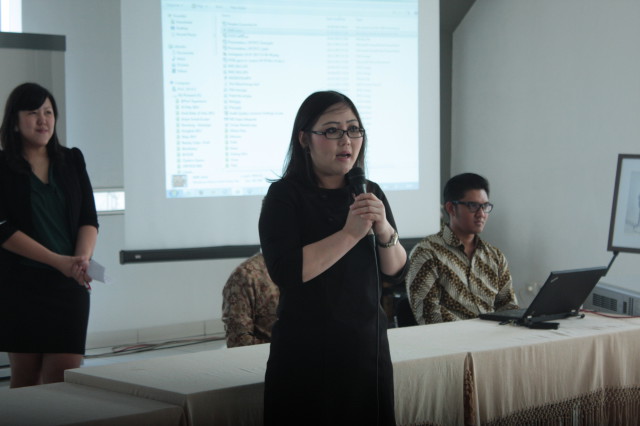 Untuk Foto-foto lain, dapat dilihat di link berikut ini:
https://www.facebook.com/media/set/?set=oa.756178124427810&type=1