Training Akuntansi Biaya II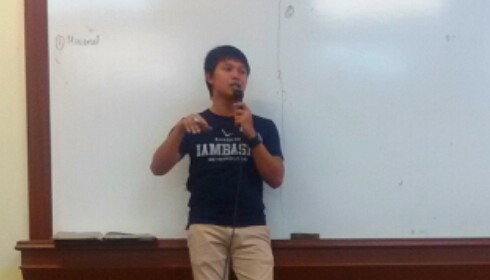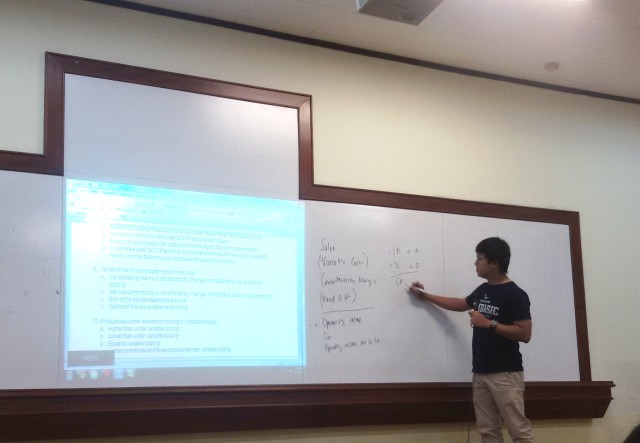 Hari sabtu 30 Agustus telah diadakannya training akuntansi biaya II. Training tersebut dilakukan sebagai pembekalan untuk para asisten dosen jurusan akuntansi dan keuangan dalam memberikan pengajaran nantinya.
Bapak Renaldy Walangitan, sebagai pembicara dalam training tersebut menyampaikan enam topik seperti: cost behavior analysis, direct costing, CVP analysis, Differential Cost Analysis, Standard Costing: Setting Standards And Analysing Variances, serta Standard Costing: Incorporating Standards into the Accounting Records.
Sekilas tentang Bpk. Renaldy, atau yang akrab dipanggil Bpk Rey ini merupakan alumni jurusan akuntansi sekaligus asisten dosen. Dan sekarang beliau bekerja di kantor akuntan publik, PricewaterhouseCoopers (PwC).