Computerized Auditing Training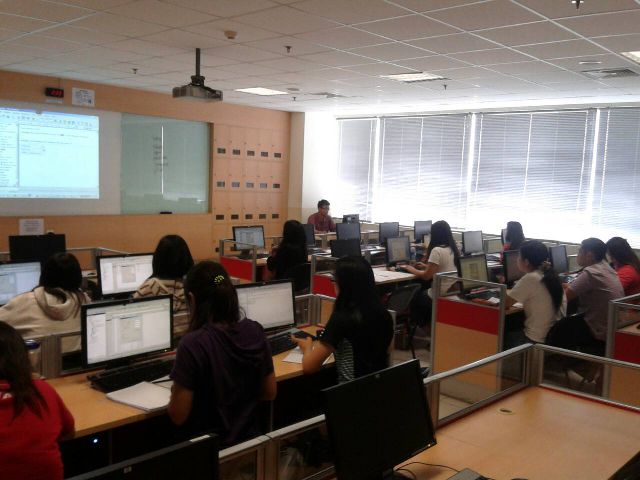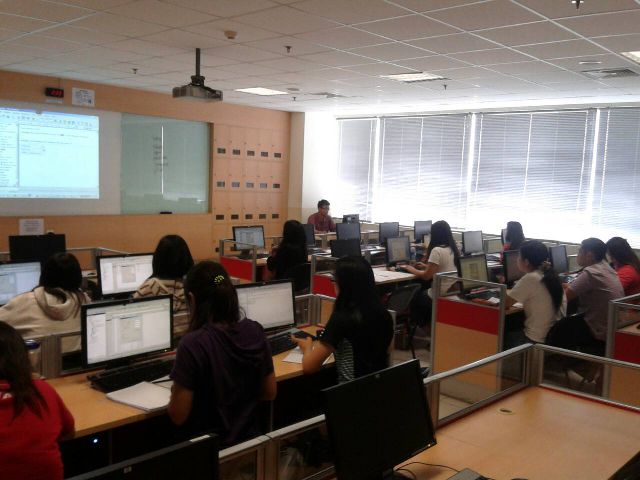 Pada hari Jumat, 29 Agustus 2014 telah diadakannya training "Computerized Auditing". Training yang diadakan di ruang software kampus anggrek tersebut dihadiri oleh asisten dosen akuntansi yang akan siap mengajar di Semester Ganjil 2014/2015.
Dalam training yang dibawakan oleh Bpk M. Oky Erzandy, para peserta belajar mengenai proses audit dengan menggunakan software Audit Command Language.Topik materi yang dibawakan antara lain adalah: overview  software ACL, access data dan verify data integrity, summarizing data, working with multiple table, examining sequential data & extracting, ACL for Auditing the Revenue Cycle, Expenditure Cycle, Production Cycle, Inventory Cycle, serta  Personal Cycle & Payroll.
Bpk M. Oky Erzandy sekarang ini bekerja di KAP Big Four, PricewaterhouseCoopers (PwC). Bpk yang akrab dipanggil Oky ini juga merupakan alumni binus jurusan akuntansi (Binusian 2013) dan menjadi asisten dosen akuntansi selama 2 tahun dari tahun 2011-2013.