International Conference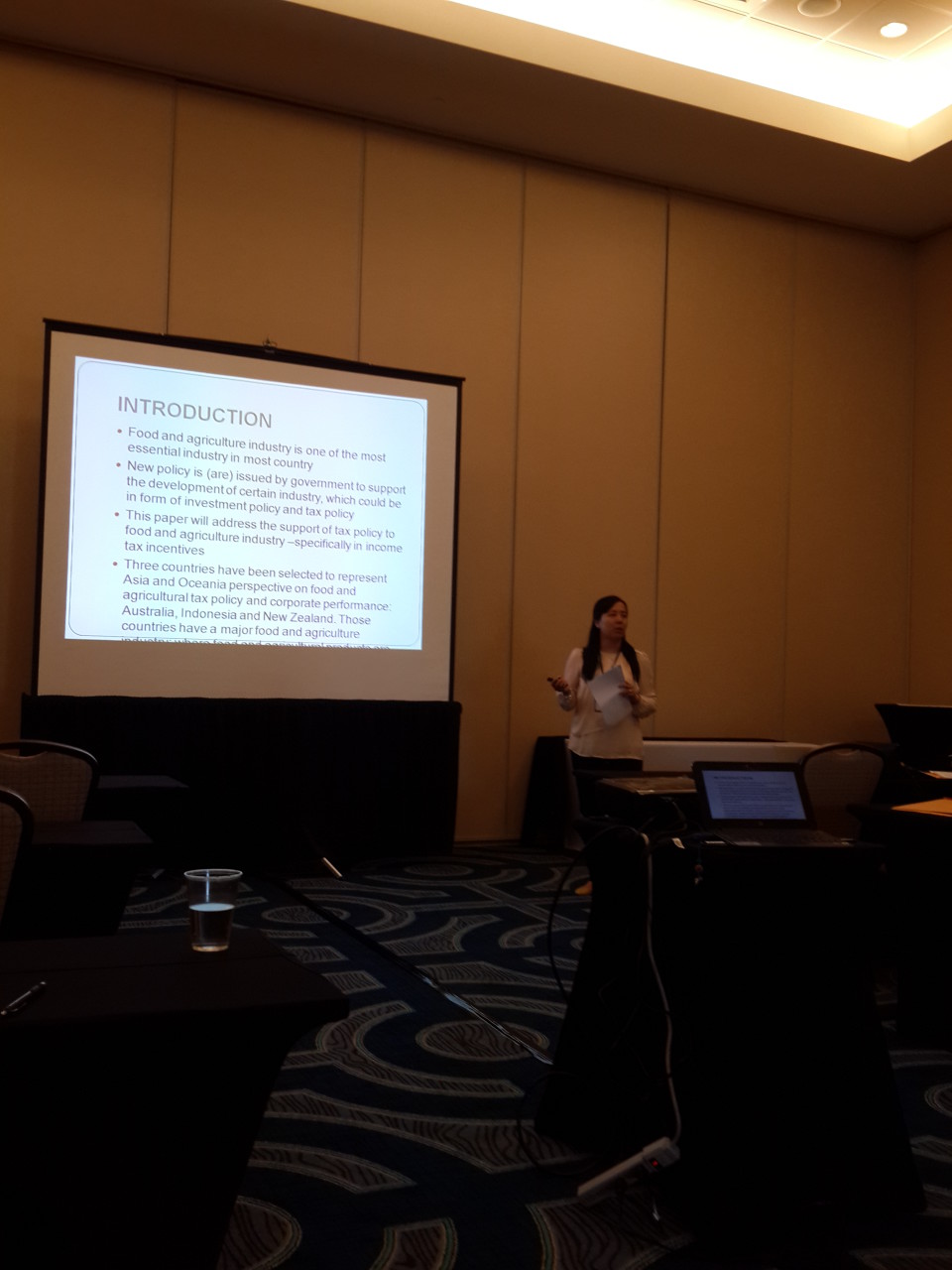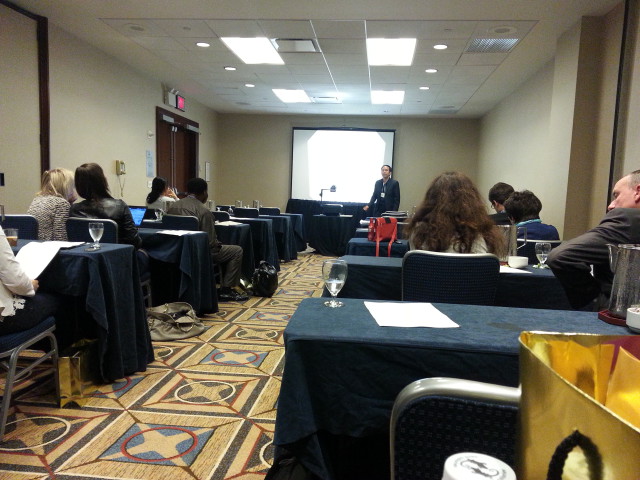 Pada bulan Mei yang lalu, dua orang dosen dari Jurusan Akuntansi dan Keuangan Universitas Bina Nusantara berkesempatan untuk mempresentasikan penelitiannya pada internationalconference yang diselenggarakan di Amerika Serikat.
Yunita Anwar mempresentasikan penelitiannya mengenai insentif pajak pada industri pertanian di Indonesia pada 12th International Conference of The Global Academy of Business & Economic Research. Conference ini merupakan conference ke-12 yang diselenggarakan oleh The Global Academy of Business & Economic Research dan kali ini diselenggarakan di Orlando pada tanggal 21-22 Mei 2014. Adapun conferencechair, Prof. Mazhar M. Islam, juga menyampaikan keynotespeaker dan menjadi discussant pada conference tersebut.
Selain itu, pada tanggal 22-25 Mei 2014, Martin Surya Mulyadi juga mempresentasikan penelitiannya pada The Finance, Global Management, Economics&Information Technology Conference.Conference tersebut merupakan sebuah conference rutin tahunan yang diselenggarakan di New York dan disponsori oleh The Journal of American Academy of Business, Cambridge. Martin mempresentasikan penelitiannya terkait transisi digital TV di Indonesia dan kaitannya dengan insentif pajak. Sebagian besar peserta yang hadir merupakan dosen dan peneliti dari benua Amerika dan Eropa, seperti: Dr. AgnieszkaKurczewska dari University of Lodz (Polandia), Prof. Pedro Carlos ResendeJunior dari University of Brasilia (Brasil) dan Prof. HuimingYu dari North CarolinaA&T State University (Amerika Serikat).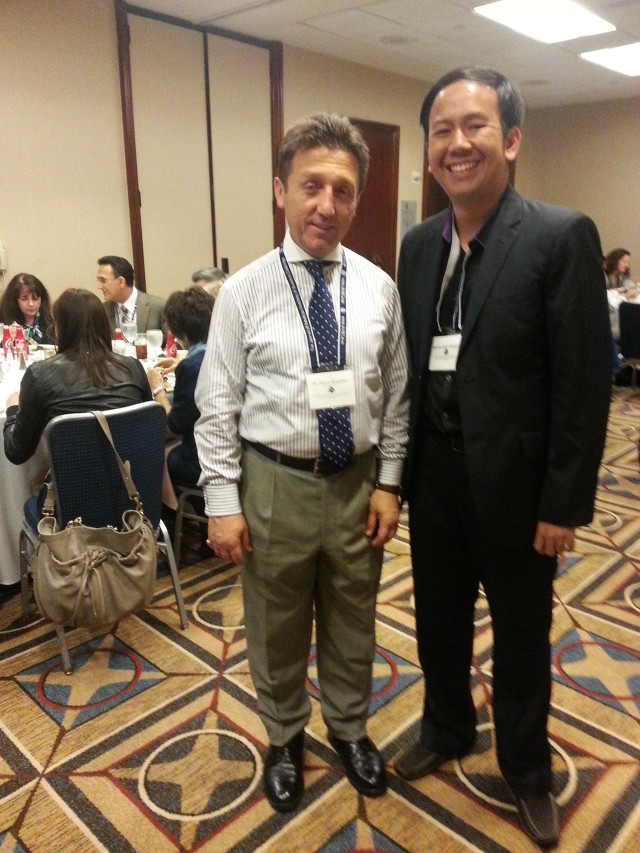 bersama conference chair: Dr. Turan Senguder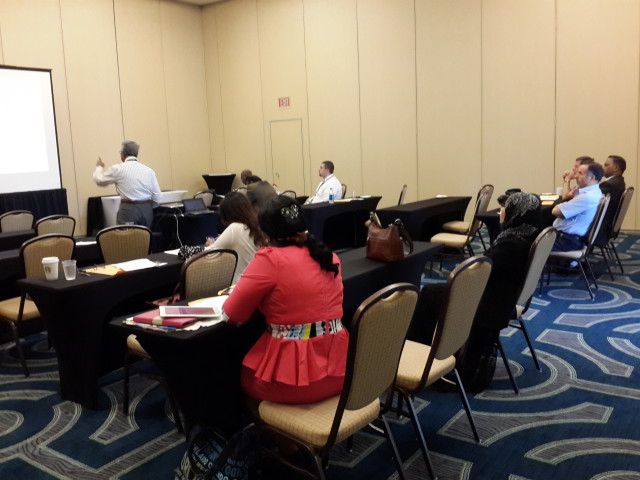 Suasana saat "12th International Conference of The Global Academy of Business & Economic Research"