Deloitte Grand Ambasador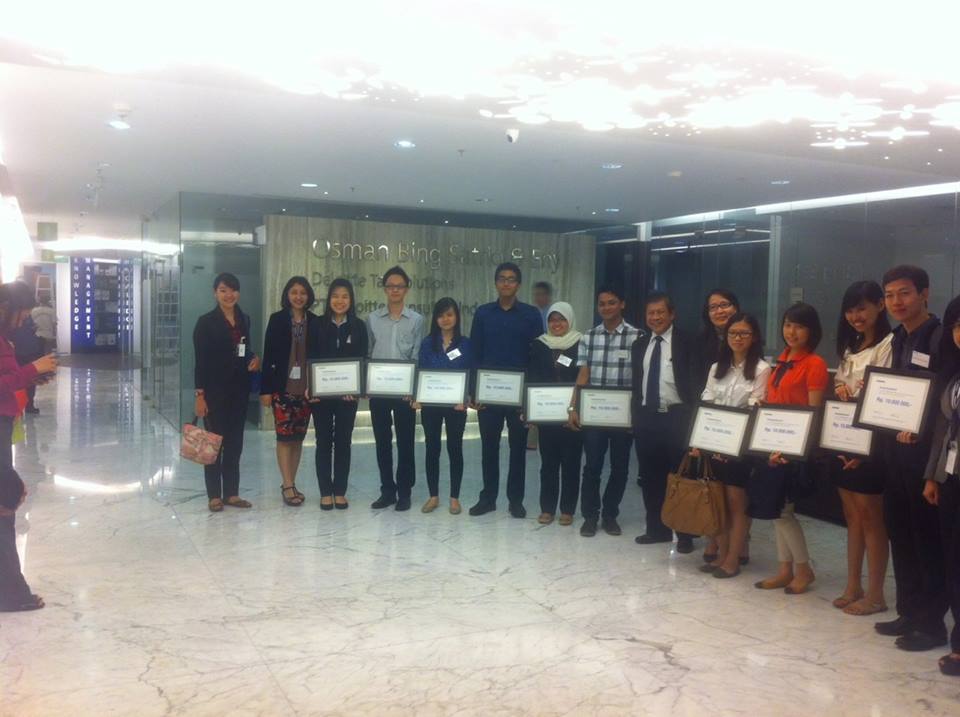 Deloitte Student Ambassador adalah program yang diadakan oleh Deloitte untuk mencari duta unggulan dari 7 Universitas yang sesuai dengan visi Deloitte. 7 Universitas tersebut adalah Binus, Universitas Tarumanegara, Trisakti School of Management, Universitas Atma Jaya, Universitas Indonesia, Universitas Parahyangan, dan Universitas Padjajaran.
Suatu kebanggaan tersendiri bagi Binus karena wakil dari binus, Ivana Beatrice (1501158836), mahasiswi semester 6 Jurusan Accounting & Finance sekaligus Vice President of Marketing and Communication Bina Nusantara English Club serta Google Student Ambassador, dapat terpilih menjadi duta unggulan tersebut.
Begitu berat rintangan yang harus dilalui Ivana untuk akhirnya terpilih menjadi Deloitte Grand Ambassador.
Berikut adalah proses untuk menjadi Deloitte Grand Ambassador:
1.       CV and Background Screening
Sign up di website recruitment Deloitte dan submit CV untuk      screening tahap awal
2.       Written Test (Basic Accounting & Auditing + TOEIC for English) (16 January 2014)
Berikutnya CV yang lolos, diundang untuk datang ke Deloitte Learning Center di Wisma Antara.
3.       Self-development training (as Top 40 candidates) (12 February 2014)
Tahap berikutnya kami sudah disaring menjadi Top 40. Masing masing universitas hanya tersisa 7 orang saja (Untar  dan UI hanya 4 orang). Di sini kita diberi training yang membangun pribadi kita masing – masing oleh trainer dari Deloitte
4.       Leaderless Group Discussion
Setelah sesi training, kami dikelompokan menjadi kelompok kecil berisikan 8-9 orang. Kami melakukan Leaderless Group Discussion. Dalam diskusi ini kami diberi sebuah topik untuk dibahas tanpa ditunjuk adanya pemimpin. Dua observer ditugaskan mengawasi dan menilai kita dalam proses diskusi dan menyaksikan hasil diskusi kami dalam bentuk presentasi.
5.       Panelist Session (Top 20)
Setelah LGD, dilakukan penyaringan menjadi top 20 candidates. Top 20 candidates ini mengambil nomor undian sbg urutan saat panelist session. Dalam panelist session, candidates akan berhadapan dengan 8 orang panelists sebagai juri. Candidate akan diberikan sebuah pertanyaan dan diberikan waktu 5 menit untuk menjawab sekaligus sesi tanya jawab oleh panelist. Acara ini bersifat terbuka sehingga selama jalannya sesi, semua orang bisa menonton termasuk peserta satu sama lain.
6.       Top 10 Ambassador  (Deloitte Grand Ambassador) dengan Grand Prize 10 juta rupiah
Menjadi Deloitte Grand Ambassador akan meng-assist Deloitte dalam mengadakan kegiatan dengan kampus yang bersangkutan. Akan ada sebuah activity plan yang akan dilakukan di tiap universitas oleh masing-masing ambassador.
Tidak hanya itu saja, Dengan menjadi Deloitte Student Ambassador (Top 40), peserta bisa menjadi Trainee di Deloitte hanya dengan melalui fase Interview. sedangkan yang Deloitte Grand Ambassador (Top 10), peserta bisa menjadi Associate 1 Deloitte setelah lulus nanti dengan hanya melalui fase interview dengan User.
Result Deloitte Grand Ambassador
2 dari Universitas Tarumanagara
2 dari Universitas Indonesia,
2 dari Trisakti School of Management,
1 dari BINUS University,
1 dari Universitas Atma Jaya,
1 dari Universitas Parahyangan,
1 dari Universitas Padjadjaran.
Congratulations, Ivana Beatrice..!!! #UptheAcc…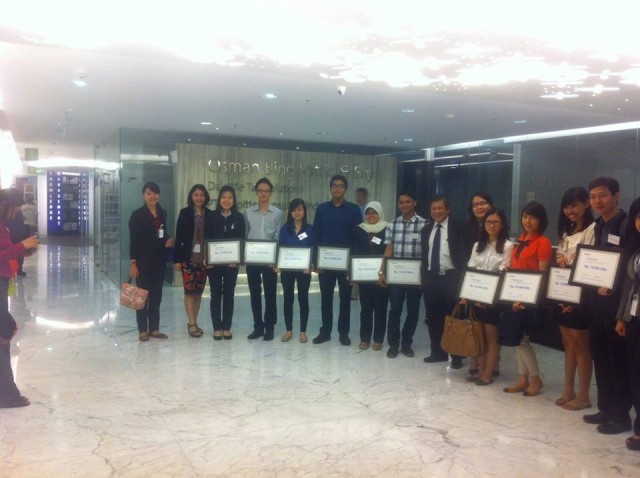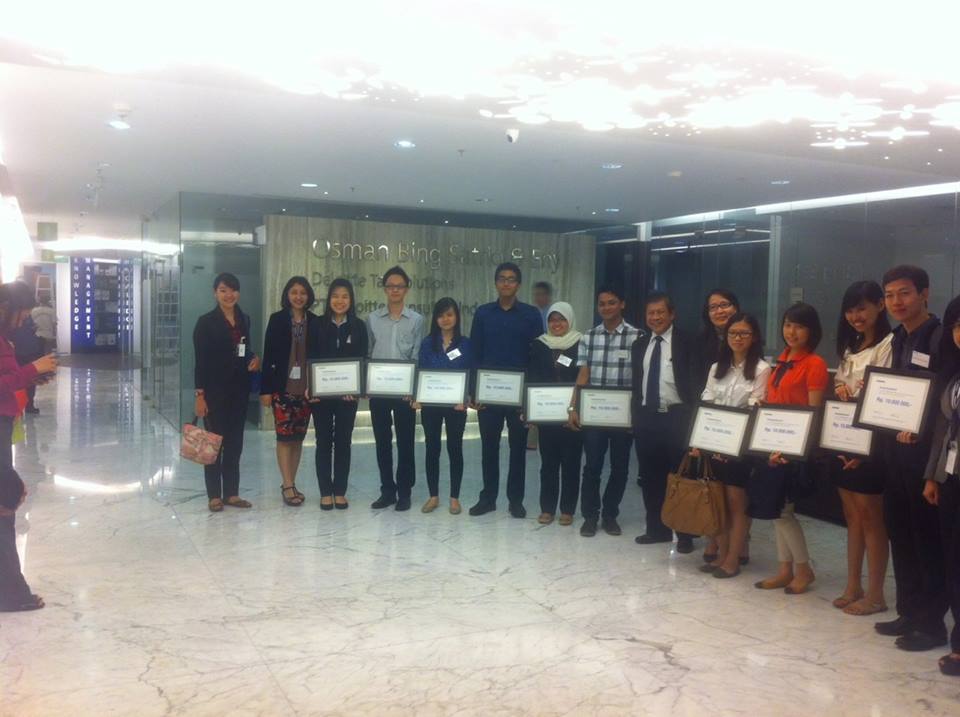 (Ivana Beatrice – Baris kedua dari kanan)