Accounting Lecturer BINUS Going to LAS VEGAS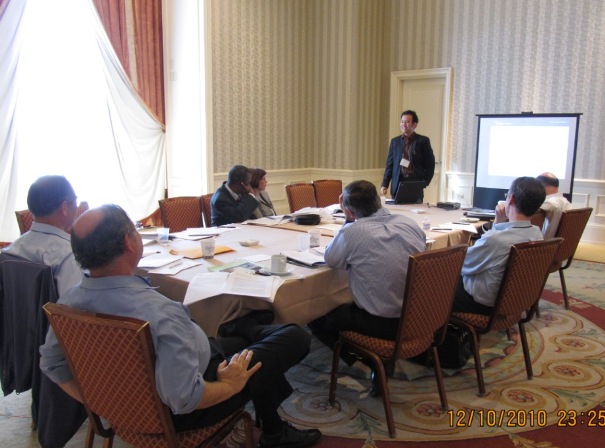 Mr Martin Surya Mulyadi, SE,MM, BKP  presented the research  in the Clute Institute Academic conferences and Journal LAS VEGAS NEVADA on October 11 until 13 , 2010.
This event is organized by the Clute Institute  Las Vegas USA.The research will be published  in SCOPUS Indexed Journal. For this achievement they get 10.000.000 from BINUS UNIVERSITY
Accompanied by Ms Yunita Anwar, SE, MM, BKP his partner in research , they promised to more writting .
Congrotulation…