Designing an Interesting Course for Meaningful Learning Experiences
Training is organized cooperation  Accounting Department and Widia Center of Excellence for Teaching and Learning (WITEL) Bina Nusantara University to support lecturer in effective teaching method. Speakers at this event are  Accounting Lab Coordinator Stefanus Ariyanto  and Agnes Herawati from WITEL.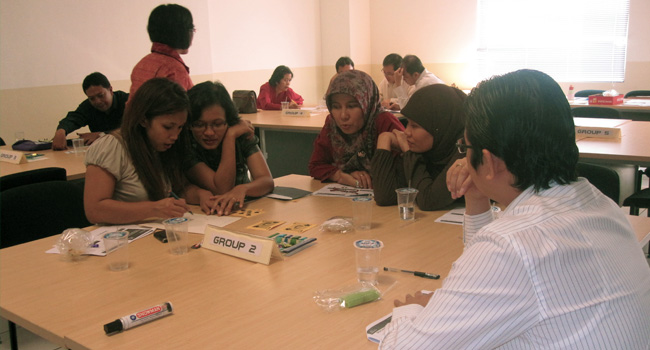 Training was held on :
Day / Date
Tuesday, July 26, 2011
Hours:
8:45 to 12:00 pm
Space:
822 Anggrek Campus
Leaning Outcomes:
Identify characteristics Learners
Design teaching learning activities based on characteristics Learners
Handle the hot moments
The event closed with the submission of souvenirs and certificates to the speaker by the chairman of the Accounting Department Binus University Gatot Soepriyanto.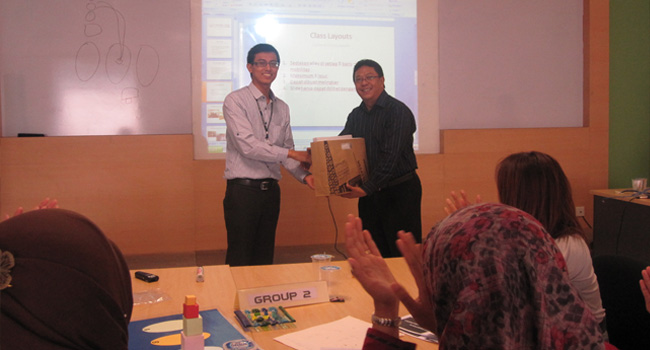 For  training  module contact mdewi@binus.edu